PHOTO GALLERY: Kahiko Competition at the 2022 Merrie Monarch Festival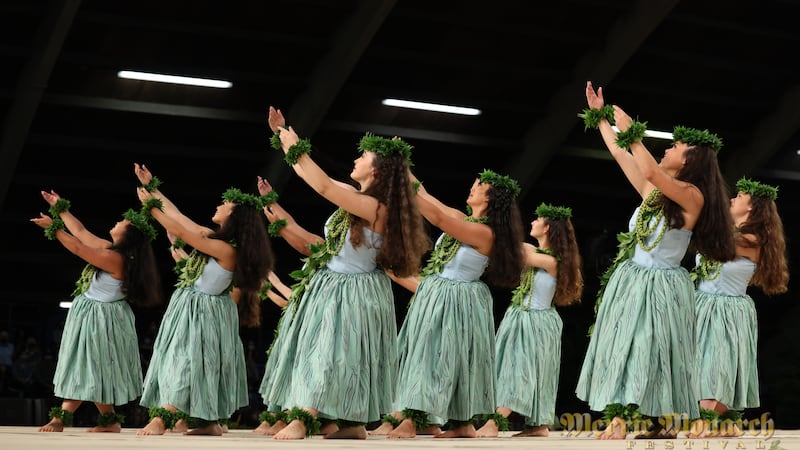 Published: Apr. 23, 2022 at 1:20 PM HST
|
Updated: Apr. 23, 2022 at 8:07 PM HST
HONOLULU (HawaiiNewsNow) - On Friday, 24 halau took the stage at the Edith Kanakaole Stadium for the 2022 Merrie Monarch Festival.
It was the first time kane and wahine dancers performed in front of a limited capacity audience.
WATCH: Performances from Kahiko night at the Merrie Monarch Festival
Copyright 2022 Hawaii News Now. All rights reserved.