Kauai police search for driver allegedly involved in crash that left 2 injured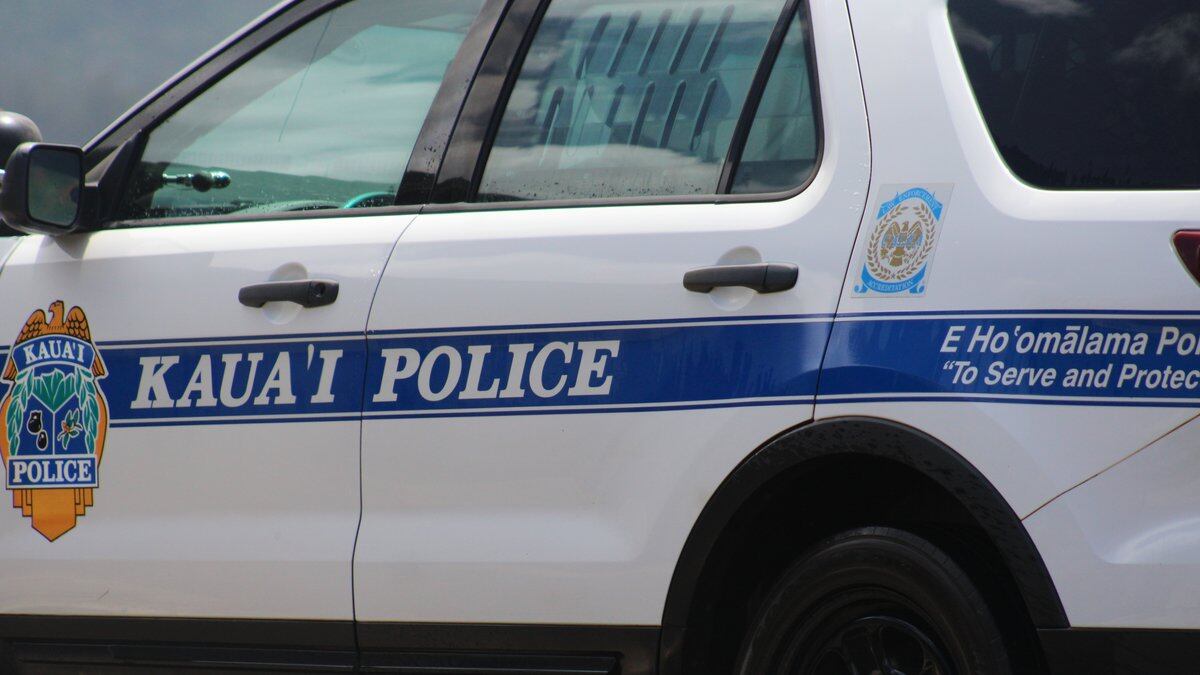 Published: Apr. 16, 2022 at 12:19 PM HST
HONOLULU (HawaiiNewsNow) - Kauai police are searching for the driver they say caused a head-on crash in Anahola on Friday afternoon.
Authorities said the incident happened around 12:40 p.m. when a white truck clipped a blue truck on Kuhio Highway that was turning left near mile marker 15.
Police said this collision caused the blue truck to hit another car head-on. The white truck then continued on the shoulder striking another vehicle before fleeing the scene.
Officials said a 79-year-old woman was flown to Oahu in critical condition and a 59-year-old passenger was transported in serious condition to Wilcox Hospital, pending transfer to Oahu
Following the crash, police closed a portion of Kuhio Highway in both directions for three hours. The roadway has since reopened.
Any witnesses to the crash are asked to contact KPD's Traffic Safety Section at (808) 241-1615.
This story may be updated.
Copyright 2022 Hawaii News Now. All rights reserved.