KPD deputy chief under investigation after being stopped by TSA for gun in carry-on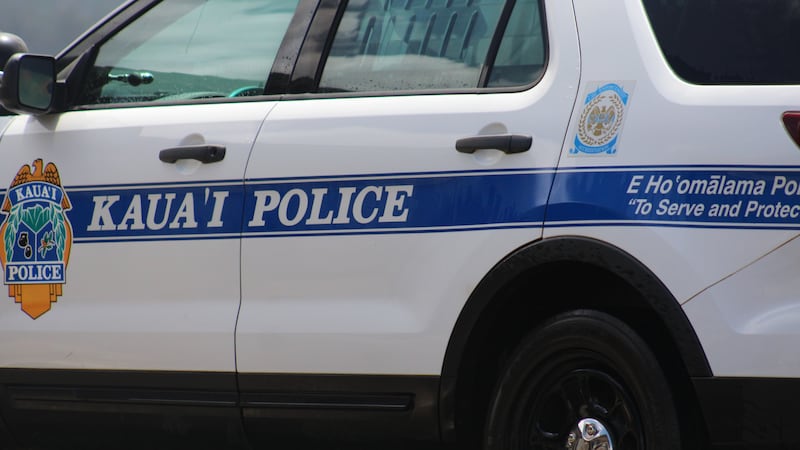 Published: Apr. 12, 2022 at 10:09 PM HST
|
Updated: Apr. 12, 2022 at 10:16 PM HST
HONOLULU (HawaiiNewsNow) - Kauai's deputy police chief is under investigation after trying to take his department-issued gun through security at the Lihue Airport last Friday.
The Kauai Police Department said Deputy Police Chief Stan Olsen was stopped by TSA workers after attempting to pass a firearm in a carry-on bag through a security checkpoint.
KPD said Olsen carries a backpack to work with a safe-keeping pocket that holds his firearm and that he failed to remove it from the bag.
Officials said TSA agents took the firearm and let him board the flight to the mainland.
Olsen was neither arrested or cited, but TSA and KPD investigations are still pending.
This story may be updated.
Copyright 2022 Hawaii News Now. All rights reserved.