Prosecutor describes doctor at center of Kealoha scandal as leader of drug ring
Published: Mar. 31, 2022 at 6:01 PM HST
|
Updated: Mar. 31, 2022 at 6:09 PM HST
HONOLULU (HawaiiNewsNow) - The federal drug trial against Big Island doctor Rudy Puana, which includes allegations of drug parties and illegal prescriptions linked to the Kealoha scandal, kicked off Thursday with his ex-wife being called as the first witness.
Lynn Puana, also a doctor, read and interpreted pictures of prescriptions and medical notes that the government put on a screen for the jury of 12 plus alternates to see. The prescriptions were for hundreds of opioid pills to various people the Puanas were close.
Among them: Katherine Kealoha, Puana's sister. The disgraced ex-city prosecutor is also expected to testify against him.
Puana pointed out that some of the notes in the files of patients had her signature, but she said the signature was forged. She said the signatures were in her ex-husband's handwriting.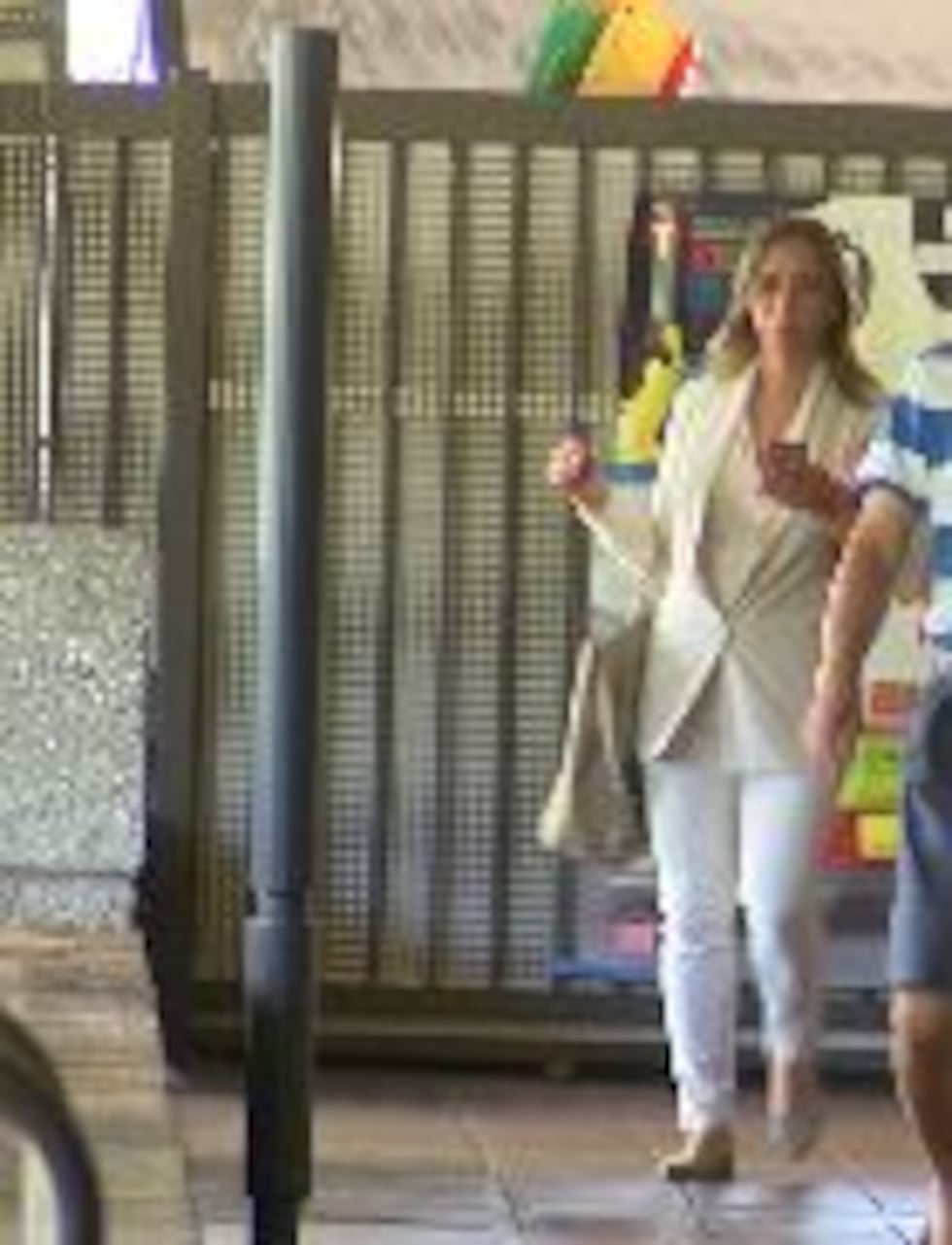 In opening statements, the government described Dr. Rudy Puana as the leader of a drug ring, prescribing large amounts of pills and exchanging pills for cocaine.
"A license to deal" is how special Prosecutor Michael Wheat put it.
Ken Lawson, instructor at the University of Hawaii's law school, said the opening statements are critical to helping jurors understand the case ― and the allegations that prosecutors plan to outline.
"Once we hear the opening statements we've taken a side now and we're waiting on that evidence to support the position we've taken," Lawson said.
The defense said Puana wrote legitimate prescriptions to people who had pain and needed them.
The defense team, during cross examination of Lynn Puana, worked to show that not enough was known about addiction to pain killers when he was studying pain management.
Another witness expected to take the stand: Christopher McKinney, an author and close friend of the Puana family. McKinney was seen leaving the courthouse Thursday, a sign he may be next to testify.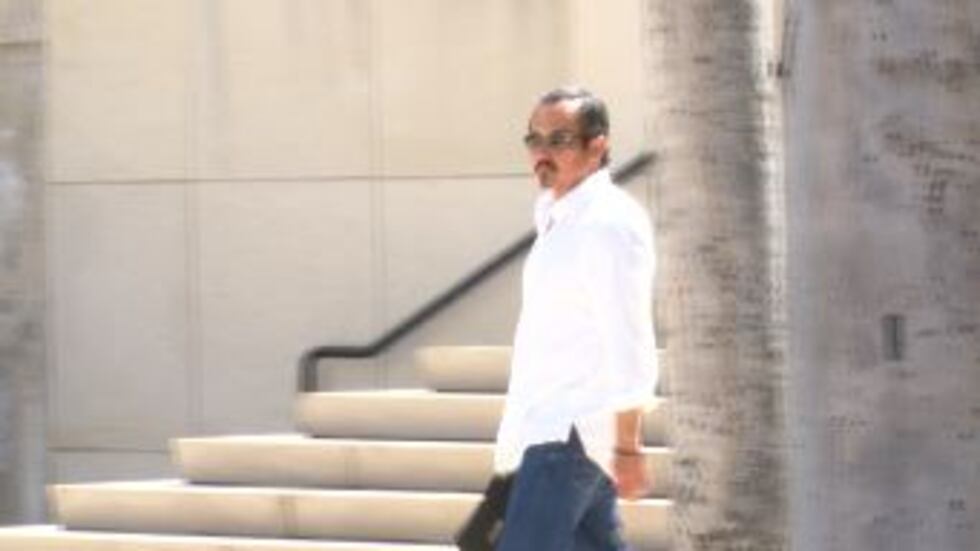 McKinney signed a deal for immunity with the government.
Another group on the receiving end of large amounts of prescription pills was a family of four: Joshua DeRego, Keith DeRego, Elena Rodriguez, and Tara Case.
The government said drug money was used to pay for their kids' private school tuition. Evidence records show receipts totaling more than $70,000 to the school.
Many more exhibits are going to be presented in the weeks ahead with long lists of pictures of drugs and guns.
Legal experts say the government appears to have overwhelming evidence.
"Not many cases are successful at trial in the federal system so it's actually nice to see Mr. Puana going in there. If he believes that he's not guilty then he should go to trial," said attorney Victor Bakke.
The trial resumes Friday with Lynn Puana back on the stand.
Copyright 2022 Hawaii News Now. All rights reserved.