CDC eviction moratorium applies to Hawaii, but it's not as broad as governor's ban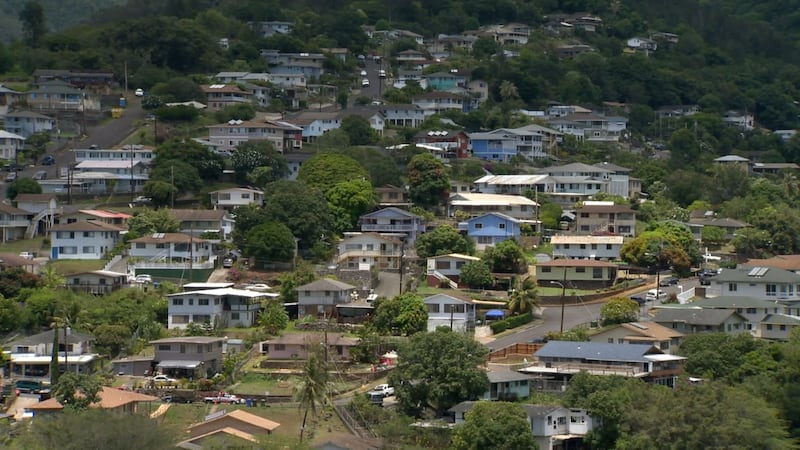 Published: Aug. 6, 2021 at 10:20 AM HST
|
Updated: Aug. 6, 2021 at 2:52 PM HST
HONOLULU (HawaiiNewsNow) - The CDC's new eviction moratorium for areas of the country seeing COVID infection surges applies to all four major Hawaii counties, the state confirmed Friday.
Previously, the governor said he was investigating whether the ban applies to Hawaii.
In a news release Friday, the Governor's Office said the moratorium is in effect because all major Hawaii counties have either substantial or high community transmission of COVID-19.
Officials noted the order is not as broad as Hawaii's eviction moratorium, and only applies to tenants who have used "best efforts to obtain all available governmental assistance for housing" or fall into other categories. Renters must also fill out a CDC declaration form to see if they qualify.
For tenant and landlord assistance in each county, click here.
The news comes as the state's eviction moratorium expires Friday.
For all Hawaii tenants and landlords: We have now confirmed twice with the CDC that the new federal eviction moratorium applies to ALL counties across the state of Hawaii.

— Brian Schatz (@brianschatz) August 6, 2021
On Thursday, Gov. David Ige said he had no plans to extend the Hawaii moratorium.
US Sen. Brian Schatz and US Rep. Kai Kahele also confirmed to Hawaii News Now that the CDC eviction ban applies to every county in Hawaii except Kalawao County (Kalaupapa).
The CDC eviction ban is designed to keep people in their homes as COVID infections surge across the country. For more information on the order, click here.
This story will be updated.
Copyright 2021 Hawaii News Now. All rights reserved.