Bail set at $1M for suspect accused of shooting at an officer in Waianae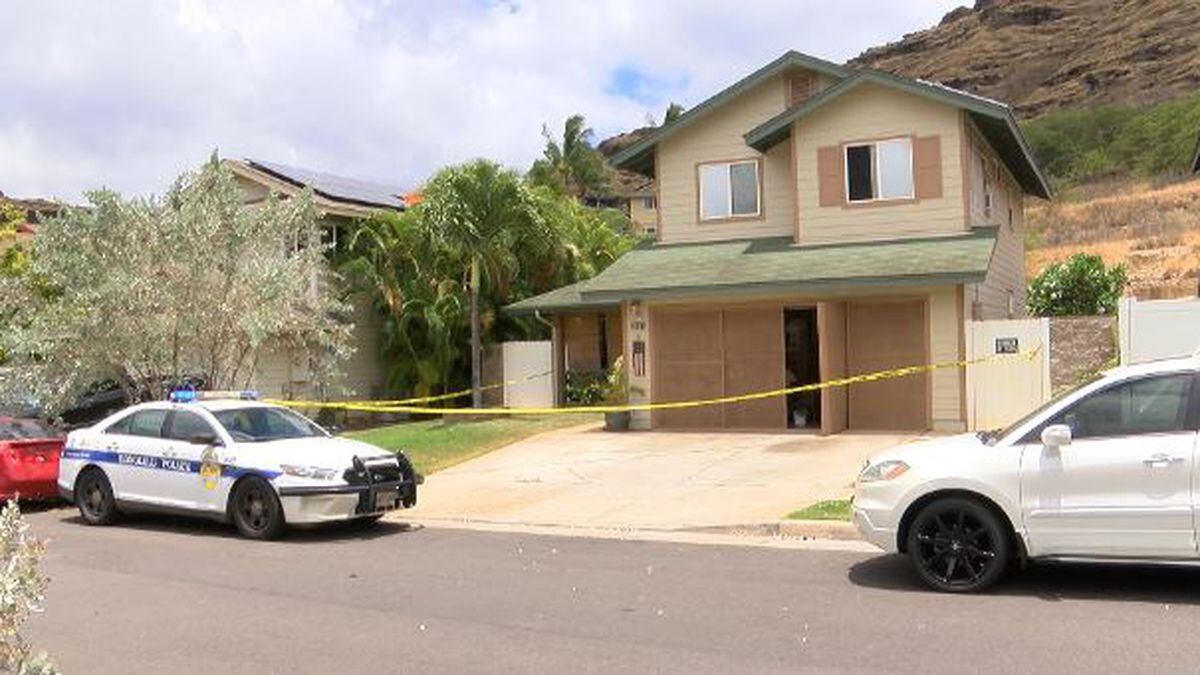 Published: Jun. 6, 2021 at 11:09 AM HST
|
Updated: Jun. 8, 2021 at 2:57 PM HST
HONOLULU (HawaiiNewsNow) - The man arrested after allegedly opening fire toward a Honolulu police officer in Waianae on Saturday evening has been charged.
According to an arrest highlight, around 6:30 p.m., officers responded to a services type call at an area home. When one officer arrived and exited his marked patrol vehicle, 45-year-old Chadwick Downie allegedly fired several shots toward the officer.
Downie appeared in court Tuesday following the incident, and was charged with attempted murder and a firearms offense.
The officer wasn't injured, and the officers involved did not return fire.
Downie's bail has been set at $1 million. He's due back in court on Thursday.
Additional details were limited.
Copyright 2021 Hawaii News Now. All rights reserved.