Jury finds Kauai man guilty in murder of landlord who had been stabbed 17 times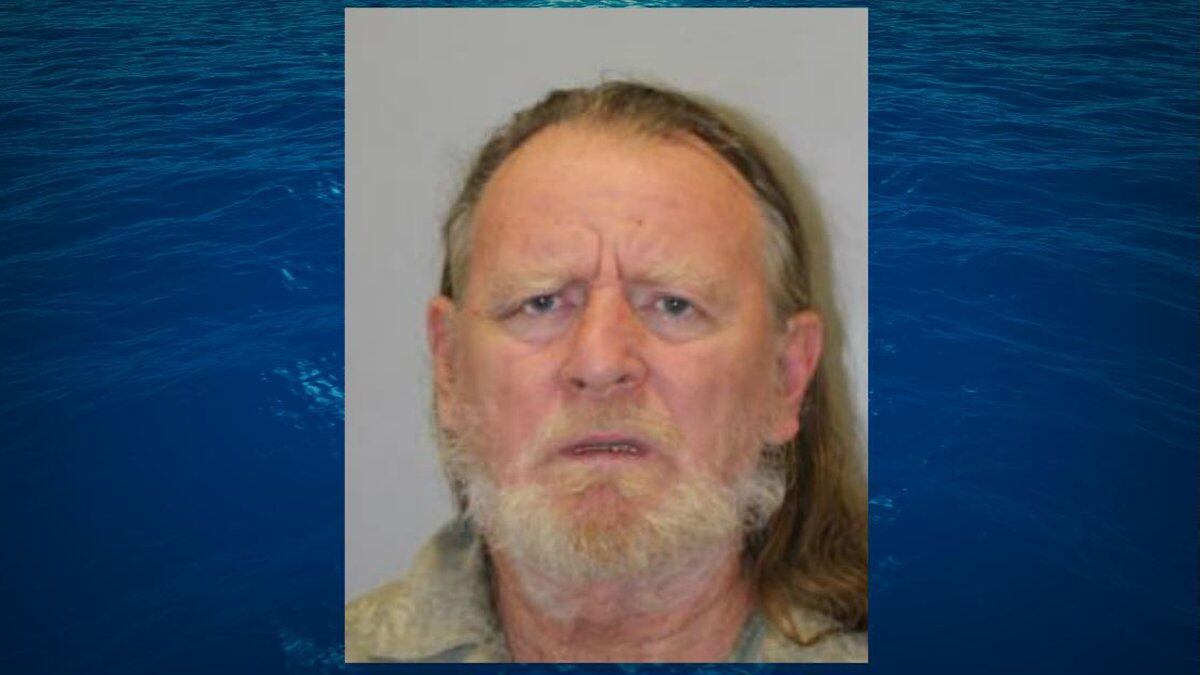 Updated: May. 21, 2021 at 4:22 PM HST
HONOLULU, Hawaii (HawaiiNewsNow) - After two hours of deliberation, a jury found a man guilty this week in the gruesome murder of his landlord on Kauai's south shore.
Peter Grewer, 65, was found guilty of second-degree murder for killing Joellen Hartman in June 2018.
According to witness testimony and other evidence, Hartman was found dead from 17 stab wounds shortly after she evicted Grewer from her rental property.
Prosecutors said she was found dead in her wheelchair locked in her home on Punee Road in Omao.
Following police investigation, officers said they found shorts stained with Hartman's blood and keys to her home and vehicle in Grewer's rental unit.
Police said they also observed fresh scratches on Grewer's chest and his DNA was found under Hartman's fingernails and on her fingertips.
Grewer will be sentenced on Aug. 12.
An extended-term hearing is scheduled for Monday to determine whether Grewer will be eligible for an extended term of life without the possibility of parole.
This was the first criminal jury trial on Kauai since the start of the COVID-19 pandemic in February 2020.
Copyright 2021 Hawaii News Now. All rights reserved.