With tons of youth coming out to play, Oahu soccer league seeks more referees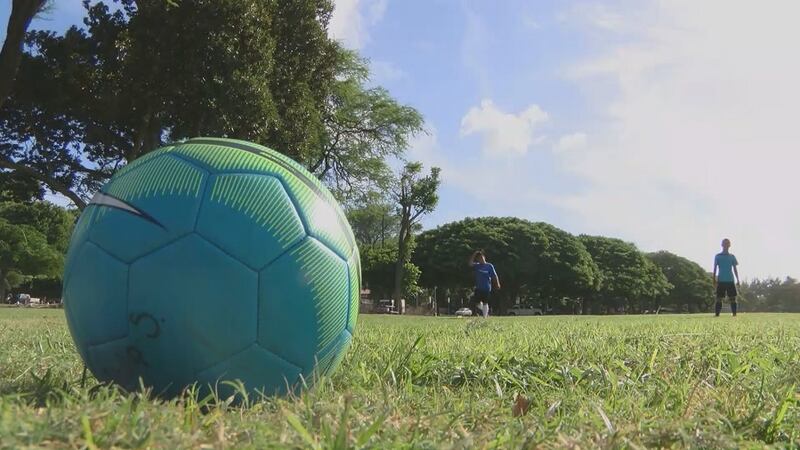 Updated: May. 15, 2021 at 3:50 PM HST
HONOLULU, Hawaii (HawaiiNewsNow) - With over 100 youth soccer games taking place each competition day, Oahu League is in need of more referees.
League organizers said they are experiencing an extreme shortage of referees to call the matches as more players come out to play on the field.
"Last weekend we had 40 games without any refs at all," said Christopher Keem, CEO of Oahu League.
Because of this shortage, Keem said the league is opening up Club Assistant Referee positions for parents who are interested in participating. He also added it's a great way to be part of the sport and to watch their kid play.
To be an assistant referee, parents must complete the CDC guidelines to ensure they can be on the field and show them to the Team COVID Manager. If they are cleared to go by that, they can assist.
The league said this will be a paid position.
For more information and to become an assistant referee, click here.
Copyright 2021 Hawaii News Now. All rights reserved.