Gov. Ige authorizes vaccine passport program for inter-island travelers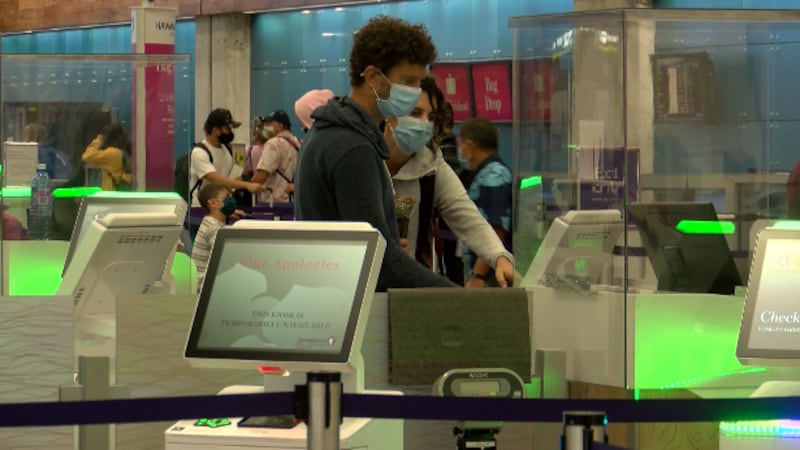 Published: May. 7, 2021 at 7:44 PM HST
HONOLULU, Hawaii (HawaiiNewsNow) - In his 20th emergency proclamation, Gov. David Ige authorized the vaccine passport program for inter-island travelers, which will start on Tuesday.
The program will allow inter-island travelers to bypass quarantine and testing if they show proof they received their COVID vaccine in Hawaii at least two weeks before travel.
Travelers will be able to upload their travel information and vaccination data on the state's Safe Travels platform, which launched online Friday.
Because of concerns regarding fraudulent use of vaccine cards and information, the state is only allowing those vaccinated in Hawaii to qualify for the program.
Officials said because the country does not have a national vaccine registry, the state is unable to verify vaccine information from other states. But, the government said it is working toward creating a system that will eventually allow for verification of vaccine data for those who were vaccinated on the mainland.
The state said they are working to offer vaccine passports for out-of-state travelers by late-summer.
Copyright 2021 Hawaii News Now. All rights reserved.