Retired HPD commander withdraws name from consideration for position on police commission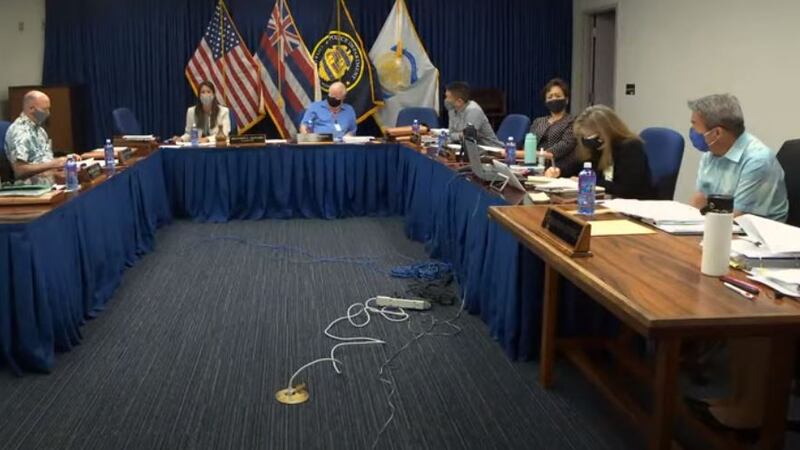 Published: Apr. 13, 2021 at 10:04 PM HST
HONOLULU, Hawaii (HawaiiNewsNow) - Mayor Rick Blangiardi's nominee for a vacant spot on the Honolulu Police Commission withdrew his name from the running, following criticism from watchdog groups.
The retired Honolulu Police Department commander, Benjamin Mahi, withdrew his name from consideration for a post on the Honolulu Police Commission just a day before the city council was scheduled to vote on his appointment.
Blangiardi had nominated Mahi, who's currently the security chief for First Hawaiian Bank.
However, Mahi's nomination drew criticism from watchdog groups like the ACLU, who questioned his ties to the police department, including his live-in girlfriend, who is an HPD lieutenant.
Copyright 2021 Hawaii News Now. All rights reserved.