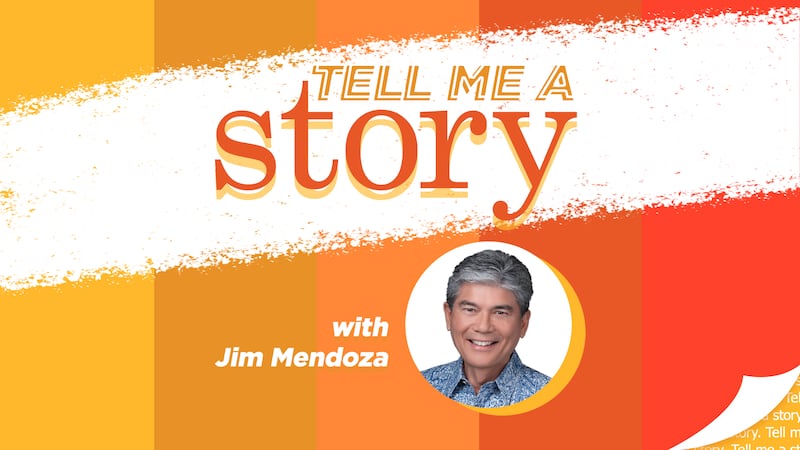 Published: Apr. 7, 2021 at 2:25 PM HST
HONOLULU, Hawaii (HawaiiNewsNow) - Martin Luther King Jr. once said, "We must accept finite disappointment, but never lose infinite hope."
Hope is something that may seem miles away during these hard times.
In our first story, though, North Shore resident and fitness instructor Lindsay Brown shows us that it can be a little closer with a pair of jogging shoes.
By running half-marathons, Brown is raising money for the Hawaii Children's Cancer Foundation.
Jim also talks to Kalihi resident Raymond Tavita, who is spreading hope to those who are physically disabled.
Through his nonprofit, he is able to distribute wheelchairs and other medical supplies to those that need them.
Finally, we talk to Big Island nonprofit Friends of the Future, which has been providing free meals to Kamuela residents.
The group says the need is so high though that it's running out of funds and are now appealing to the community for help.
With enough help, they hope they can continue their work of helping their neighbors.
Copyright 2021 Hawaii News Now. All rights reserved.