Century-old dam that overflowed on Maui is slated for removal, state says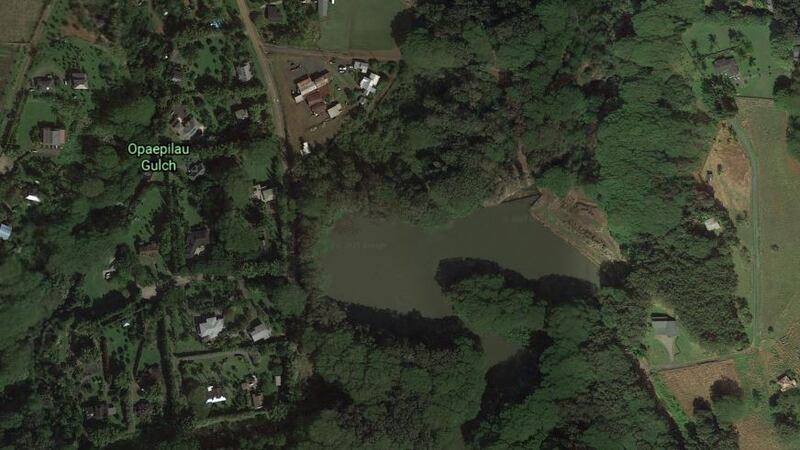 Updated: Mar. 9, 2021 at 1:55 PM HST
HONOLULU, Hawaii (HawaiiNewsNow) - The state says a century-old earthen dam on Maui that overflowed Monday and triggered evacuations is slated for removal this summer.
Authorities worried that the Kaupakalua Dam would fail Monday amid torrential rains. It didn't, but the dam did overflow and officials said water levels remain high.
In a news release Tuesday, the state Department of Land and Natural Resources said the dam ― which is 138 years old ― has been the subject of growing concern over the last year.
In February 2020, dam owners East Maui Irrigation Company and Mahi Pono Holdings were notified of deficiencies with the dam and ordered to fix them, the state said.
DLNR said the owners were targeting the dam for removal this summer.
In the meantime, they're required to keep the dam empty so that it can handle any rain events.
Of the 130 state-regulated dams in Hawaii, 126 are classified as "high" or "significant" hazard because of their proximity to people or structures downstream.
Meanwhile, 80% of dams in Hawaii were built before 1940 for sugarcane plantations.
In a report submitted to the state Legislature in December, the state's Dam Safety Division said that it tries to inspect dams every two years but hasn't been able to meet that goal because it's understaffed.
The state told the Legislature that "two out of the three engineers in the dam safety unit are vacant," and the pandemic contributed to the issues.
In 2020, the report said, the state was only able to inspect 21 dams in person. They had to do 21 "remote inspections," meaning they were not on site.
They called the number of inspections "very low."
Nine dam owners were given "a notice of deficiency," including the Kaupakalua Dam in Haiku and the Haiku Reservoir which is less than two miles away.
Other dams were noted for deficiencies including "earthquake damage," "outlet not functioning properly," "spillway undersized" and "spillway erosion."
According to the report, there were no known dam failures last year.
Copyright 2021 Hawaii News Now. All rights reserved.