Court documents reveal 'horrible' details about how missing 18-month-old was killed
Updated: Feb. 17, 2021 at 5:52 AM HST
HONOLULU, Hawaii (HawaiiNewsNow) - The father of a toddler who has been missing for weeks told police he beat and shook the child until she "appeared lifeless" — just days after she had been dropped off to him — and arranged with a friend to dispose of her body after placing it in a duffel bag.
The troubling statements were contained in new court documents in which a witness also alleges that 40-year-old Travis Rodrigues, now charged with second-degree murder, was high on methamphetamine at the time of his daughter's death on or around Feb. 4 and may have given the drug to his child.
Attorney Randall Rosenberg, who has represented many abuse victims, called the case "horrible."
"I've seen a lot of abuse cases and I've been involved in a lot of abuse cases, some that led to death. The facts of this case based on what we know so far are right up there," he said.
"I'm a good liberal Democrat but it makes you wonder why we don't have a death penalty."
According to the court documents released Tuesday, the witness reported seeing Rodrigues slapping, kicking and swearing at the toddler, 18-month-old Kytana Ancog.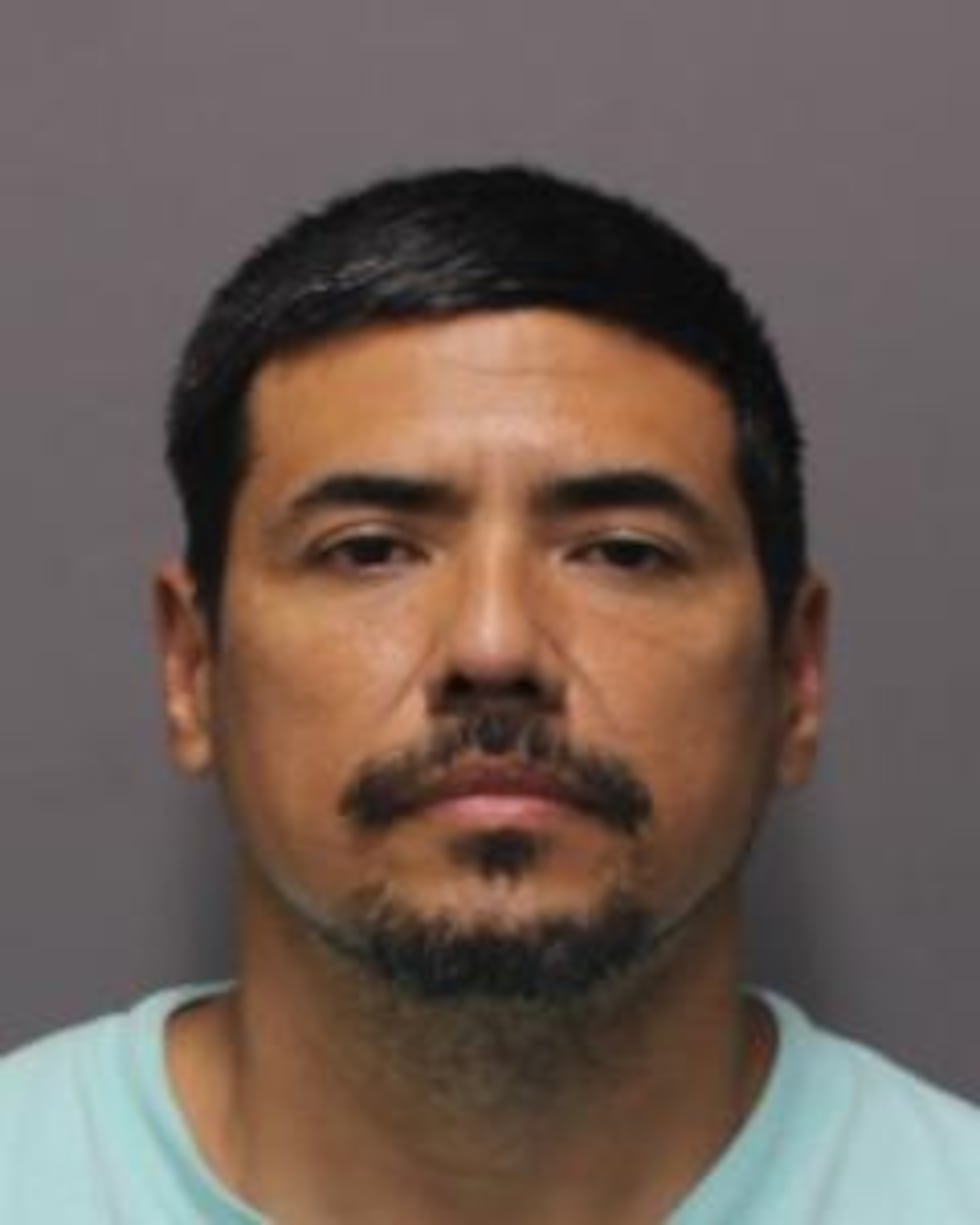 The attack left the child bruised and bleeding, but Rodrigues allegedly told the witness that the blood was chocolate and that she had fallen in the shower. The witness also told police the father tried to give the child a meth pipe and said, "That's what she like!"
The witness left the home and returned the next day to see the child was "dangling as if lifeless" and that the father "was smoking methamphetamine and looked high."
In his statements to police, Rodrigues admitted to hitting and squeezing the girl until she was lifeless. He believed she was dead but did not call police, the documents say.
Instead, he confessed to wrapping the child's body in a bed sheet and placing it in a duffel.
The father then allegedly met with another acquaintance, 48-year-old Scott M. Carter, who agreed to give Rodrigues a ride to an acquaintance's house with the girl's body still in the car, police said.
Rodrigues told police he remained at the house while Carter drove off.
Before leaving Carter allegedly told Rodrigues about the body, "don't worry about it, I'll take care of it."
Rodrigues was arrested Feb. 13 and charged Monday with second-degree murder in connection with her disappearance. He remains behind bars on $2 million bail.
Carter was also charged for first-degree hindering prosecution.
The two made their initial appearance in court on Tuesday.
Kytana was last seen Jan. 31 when her mother, Ashley Ancog, dropped her off at Rodrigues' Aiea home.
An intense police search for her was kicked off Friday and that evening, police and K9 units searched the home where Kytana had been dropped off.
Her body has not been recovered and police are asking for the public's help with information that might prove helpful. Anyone with information on the case should call 955-8300. You may remain anonymous.
In a statement, Kytana's family thanked the community for their prayers "and kind words that have been extended to us in this very trying and heartbreaking time."
"We are devastated to hear the details of what happened to Kytana on Feb. 4th."
This story will be updated.
Copyright 2021 Hawaii News Now. All rights reserved.