State to start distributing delayed unemployment benefits for thousands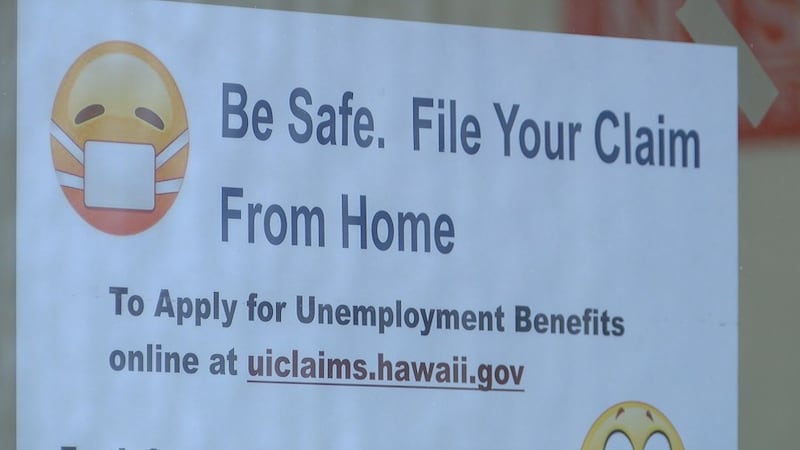 Updated: Feb. 11, 2021 at 3:59 PM HST
HONOLULU, Hawaii (HawaiiNewsNow) - After a significant delay, the state Labor Department said it is close to distributing jobless benefits through a federal extended unemployment program.
Claimants for the Pandemic Emergency Unemployment Compensation program saw payments stop in December, after the program was allowed to lapse, but didn't see them restart after it was renewed.
That's left thousands without benefits for more than a month.
The state said Thursday that it is close to distributing benefits once again.
Some 68,000 claims will be processed starting Monday, with up to 10,000 processed nightly. People will start seeing benefits as early as Tuesday.
The PEUC offers an additional 11 weeks of unemployment benefits.
The state has blamed the delay in distribution on its aging unemployment claims computer system.
Officials said PEUC benefits are payable from Jan. 2 through March 13, with a phaseout on April 10. For more detailed information on the program, click here.
This story will be updated.
Copyright 2021 Hawaii News Now. All rights reserved.