DLNR: 2 monk seals found dead off Kauai likely drowned in lay nets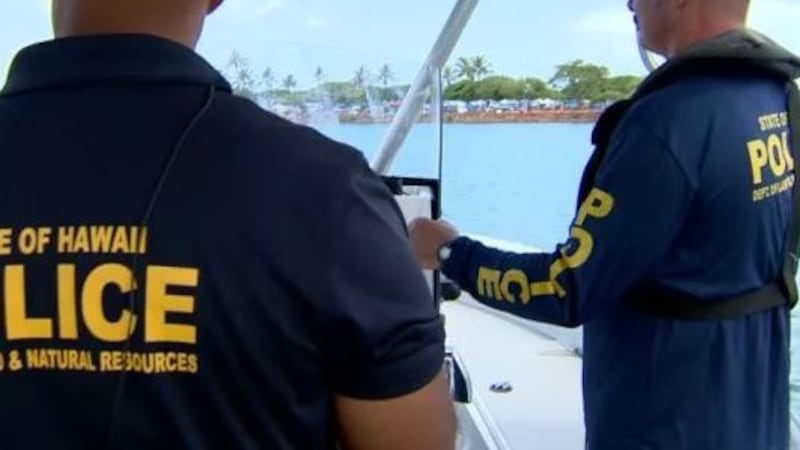 Published: Feb. 3, 2021 at 1:37 PM HST
HONOLULU, Hawaii (HawaiiNewsNow) - Two of three Hawaiian monk seals found dead on Kauai in late 2020 are believed to have died by drowning, state DLNR officials said.
The cause of death of a third seal is still unknown due to its severely decomposed state.
Combining lab test results and information from law enforcement officials, NOAA concluded that the seals likely died after being tangled in lay gill nets.
According to state rules, fishers are required to be present at all times after laying gill net and cannot leave it unattended. But lay nets continue to entangle marine life.
That's cause state conservation officers to increase patrols.
"These monk seal deaths are, yet again, terrible and unnecessary losses," said state Department of Land and Natural Resources Chair Suzanne Case. "We are in discussions regarding how best to ensure seals and turtles are protected given ongoing drownings in lay nets."
Officials ask the public to report illegal and unattended nets by calling 643-DLNR (3567).
Copyright 2021 Hawaii News Now. All rights reserved.