How to get an appointment to get a COVID-19 vaccine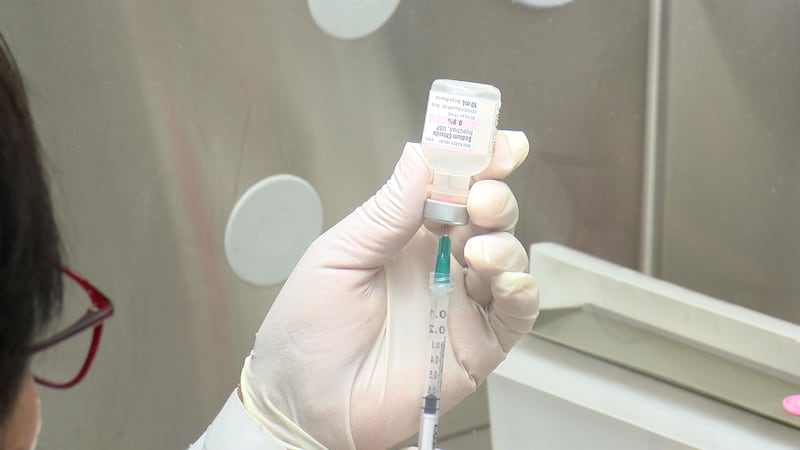 Updated: Mar. 15, 2021 at 4:15 PM HST
HONOLULU, Hawaii (HawaiiNewsNow) - If you're eligible to get a COVID-19 vaccine, your next step is registering for an appointment.
Many essential workers will be contacted by their employers for a vaccine, but in other cases they can register online. Those who qualify by age will need to register online or call for an appointment.
Before you begin, the state is urging residents to review this pre-vaccination checklist. The checklist asks about your allergies and has information about the vaccines available.
Once you've done that, you are directed to head to the state's vaccination registration website.
You'll be asked to register at a site of your choice, depending on where you are or your healthcare preference. For more information on who is eligible for a vaccine, click here.
Copyright 2021 Hawaii News Now. All rights reserved.