DOE cancels proms, other large gatherings for remainder of the school year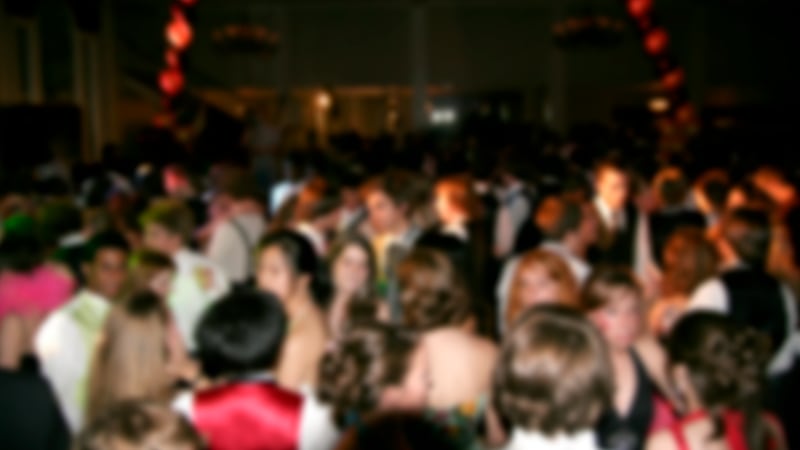 Updated: Jan. 12, 2021 at 10:24 PM HST
HONOLULU, Hawaii (HawaiiNewsNow) - The state Department of Education has canceled all in-person gatherings through June 1 with more than 20 people, including proms and banquets.
Other events that are out: May Day celebrations and any other large school-sanctioned events.
Meanwhile, the DOE says it will announce plans for limited in-person commencement ceremonies by the end of February. Schools are already being encouraged to think of alternative ceremony formats, including drive-by and online festivities.
School leaders say the difficult decision to cancel gatherings had to be made for planning purposes on the part of schools and families.
"We understand that these are significant and meaningful events to our students," DOE Superintendent Dr. Christina Kishimoto said.
"This decision was made to avoid planning and financial hardships that schools and families would incur due to potential last-minute cancellations. We want our schools to be able to move forward in planning confidently for the best alternative virtual options for their students."
This story may be updated.
Copyright 2021 Hawaii News Now. All rights reserved.