When will Hawaii's economy turn the corner? New data says not yet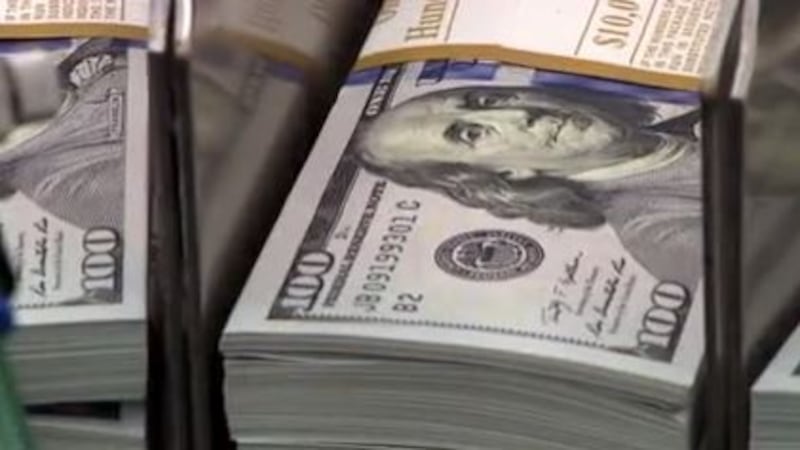 Published: Jan. 8, 2021 at 4:59 AM HST
HONOLULU, Hawaii (HawaiiNewsNow) - New economic data this week contained some hope for the future, but no immediate sign of economic rebounding to the degree people need. Other indicators were more grim.
The Council on Revenues revised its forecast for state revenue, predicting a decline smaller than its previous report. It could ease budget-cutting pressure on the governor and the legislature.
Hawaii new jobless claims rose last week, an unusual outcome for the week of New Year's; temporary store employees are usually released later than that.
U.S. unemployment held at 6.7% but the total job count nationwide, which economists thought would show a small increase, instead fell by 140,000.
There were 498,000 fewer jobs countrywide in leisure and hospitality, far more than could be made up by increases in retail or other sectors.
In Hawaii, where the slump in leisure and hospitality drives everything else, there were more than 4,000 extra new claims for unemployment compensation last week. Only Kauai registered a small decline in new claims.
The new Council on Revenues forecast will help. By law the state budget is based on the official revenue predictions of the council, whose appointed members come from public and private sectors and from academe. The economists on the council previously estimated state tax revenues for the current fiscal year would be down 11%. Now they reckon it will be down 6.5%.
That's like finding $300 million.
The still-significant 6.5% decline in revenues will still impel a significant decline in state government spending and may not altogether prevent furloughs by state workers. But the council also revised its forecast for the next fiscal cycle starting July 1, raising it by more than $600 million.
It's worth stressing that forecasts, however carefully calculated, are at best educated guesses, and no living economists has lived through anything like the current crisis before. What they're essentially predicting, minus the numbers, is that there is pent-up travel demand and it will be unleashed when everyone has been vaccinated and COVID is vanquished.
Copyright 2021 Hawaii News Now. All rights reserved.