Hawaii gets 12,000 doses of newly-approved Moderna vaccine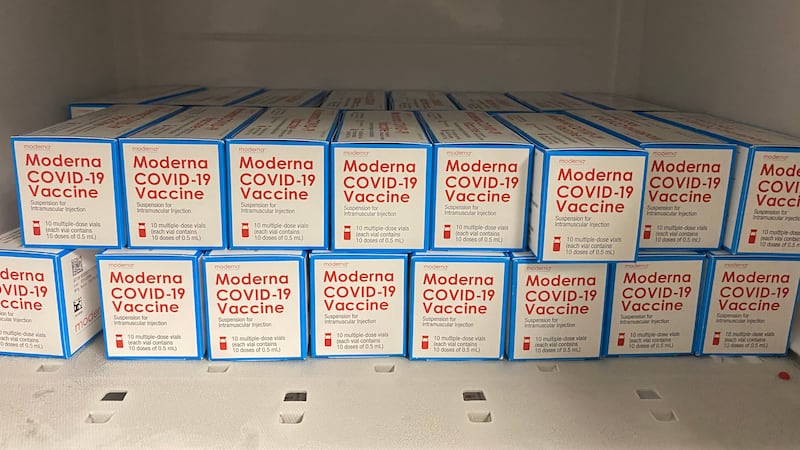 Published: Dec. 21, 2020 at 4:06 PM HST
HONOLULU, Hawaii (HawaiiNewsNow) - Hawaii has received its first shipment of the Moderna coronavirus vaccine, which will primarily go to first responders and elderly care home residents.
The state Health Department said Oahu got 6,000 doses, while Maui, Hawaii and Kauai counties each received 2,000 doses.
The shipments come as Hawaii is working to vaccinate frontline workers and the highest risk seniors in group living settings.
Both the Moderna and Pfizer vaccines must be kept in ultra-cold temperatures.
The US approved the Moderna vaccine for emergency use Friday.
Copyright 2020 Hawaii News Now. All rights reserved.