Honolulu police to begin physically checking on quarantining travelers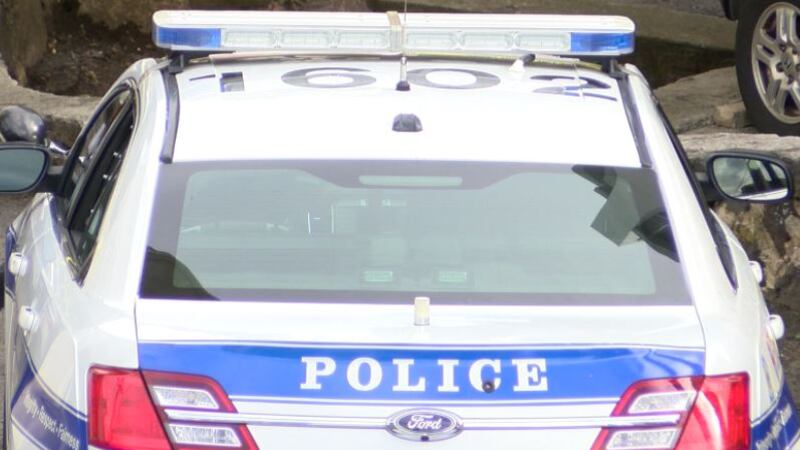 Updated: Nov. 5, 2020 at 5:30 PM HST
HONOLULU, Hawaii (HawaiiNewsNow) - Honolulu police will begin physically checking if travelers required to self-isolate for 14 days are actually in their designated quarantine location.
Every day, police will get a spreadsheet from the state with information on people required to quarantine. Travelers would then get check-ins from police, apparently at random.
Police Chief Susan Ballard said the department will use federal funds to pay officers volunteering for quarantine shifts. The fine for violating quarantining is up $5,000. Violators are also arrested.
Copyright 2020 Hawaii News Now. All rights reserved.