An Oahu church offers a career coaching program for those job hunting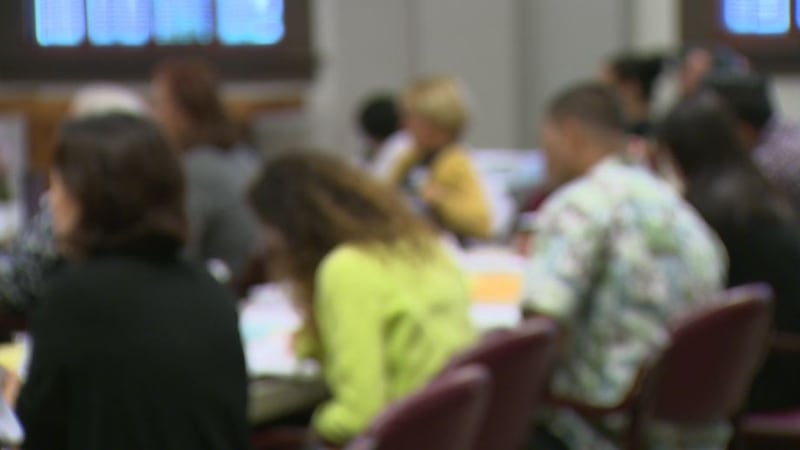 Updated: Oct. 13, 2020 at 8:02 PM HST
HONOLULU, Hawaii (HawaiiNewsNow) - A local ministry group has a new service for those seeking some help landing a new job.
Oahu Church of Christ recently launched a free, faith-based program that helps applicants boost their skills in the process of job hunting. It's targeted for those who are unemployed, underemployed, or seeking to advance career positions.
A number of community groups have offered similar services as thousands faced unemployment as a result of the pandemic.
The deadline to register is being extended to Oct. 20. For more information, click here.
Copyright 2020 Hawaii News Now. All rights reserved.