Governor's office seeks input on nominees for state Supreme Court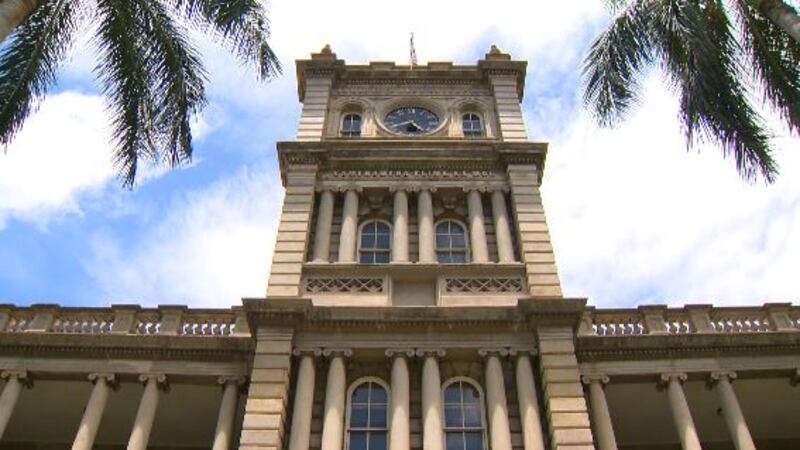 Published: Sep. 30, 2020 at 5:00 AM HST
HONOLULU, Hawaii (HawaiiNewsNow) - Gov. David Ige's office is asking for public input on his nominees for the state Supreme Court.
The Judicial Selection Commission sent Ige a list of four names for associate justice on the Supreme Court.
The names include: Todd W. Eddins, David M. Forman, Darolyn Lendio Heim and Benjamin E. Lowenthal.
[Click here to read more about the four nominees]
The seat was last held by Associate Justice Richard W. Pollack, who retired in June.
Ige's office is accepting comments online.
Copyright 2020 Hawaii News Now. All rights reserved.