Councilman calls on the governor to prove Hawaii is ready to welcome back visitors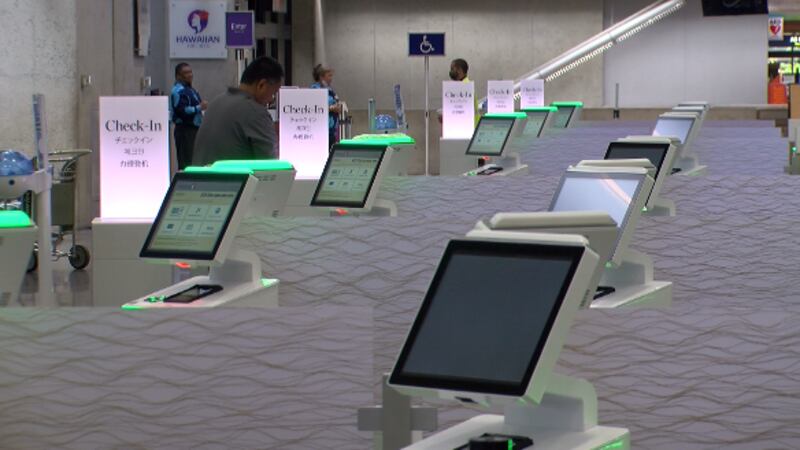 Updated: Sep. 29, 2020 at 10:17 PM HST
HONOLULU, Hawaii (HawaiiNewsNow) - A City Council member and some residents are calling on the governor to show the state can handle the launch of Hawaii's trans-pacific travel program.
Many are questioning whether the state's pre-travel testing program is even ready to welcome visitors while also controlling the spread of COVID-19 in Hawaii.
Because some may opt out of the testing and choose to quarantine, there's concern about flights arriving with a mixture of tested and untested passengers.
"The airlines I think would sell a lot more seats if they could tell people you could ride on this plane and everybody on the plane is negative for COVID including the crew and how many more seats would they sell and how much better would that be for the state," said Bridget Hammerquist of Kauai.
Lt. Gov. Josh Green says the chances of contracting COVID-19 on any flight is very low especially if everyone wears a mask.
"It should be very safe, it's not ever going to be a hundred percent with the virus in society, but we will have the safest flights in the world because we will have this extra layer of security and that's a good thing," said Green.
While Honolulu City Councilman Ron Menor supports trans-Pacific travel, he wrote a letter to the governor calling on him to show the state will be ready with testing, quarantine and contact tracing.
"We also have to ensure that we have adequate number of contact tracers to track any new outbreaks among travelers and the person they've come into contact," said Menor.
Menor suggests implementing a follow-up test which Kauai Mayor Derek Kawakami supports.
The program would require all travelers to take a test no sooner than 72 hours after arrival on the Garden Isle to avoid the 14-day quarantine.
For travelers looking for options, Oakland international airport is offering free testing to anyone with a Hawaii destination.
American Airlines also announced joining Hawaii's pre-travel program.
Ige is expected to announce more details on the testing program later this week.
Copyright 2020 Hawaii News Now. All rights reserved.