EPA slaps Oahu refrigerated food warehouse with fine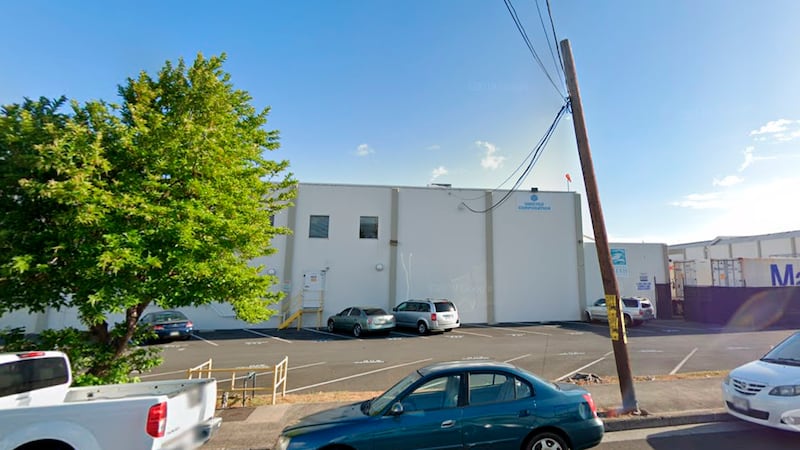 Updated: Sep. 28, 2020 at 5:34 PM HST
HONOLULU, Hawaii (HawaiiNewsNow) - Hawaii's largest refrigerated food warehouse has reached a settlement with the Environmental Protection Agency.
The Unicold Corporation will pay a $210,000 fine for alleged violations of the of the federal Clean Air Act.
An EPA investigation in 2019 found the company violated numerous safety protocols at their facility on Ualena street off Nimitz Highway. The violations included improperly storing anhydrous ammonia, a toxic chemical.
Other violations included failure to label and protect anhydrous ammonia pipes and equipment from potential forklift strikes; failure to prevent ice build-up and corrosion on ammonia pipes; and a lack of eyewash and safety shower systems both inside and outside each of the facility's engine rooms.
"Ensuring facilities reduce the risk of releases of toxic substances like anhydrous ammonia is critical," said EPA Pacific Southwest Regional Administrator John Busterud. "We're pleased that Unicold will work to make Hawaii's largest refrigeration facility safer as a result of this settlement."
Ammonia is highly corrosive to the skin, eyes and lungs, and the EPA says the safeguards are necessary to protect workers and the public.
In a statement, Unicold management said, "Unicold is pleased to reach this resolution with the EPA. We continue to work to make our facilities safer for our customers, employees and tenants. We look forward to continuing to serve Hawaii's needs with our comprehensive services in refrigerated storage and distribution."
Unicold is also required to make changes to their safety procedures.
Copyright 2020 Hawaii News Now. All rights reserved.