2 more medical marijuana dispensaries given the green light for business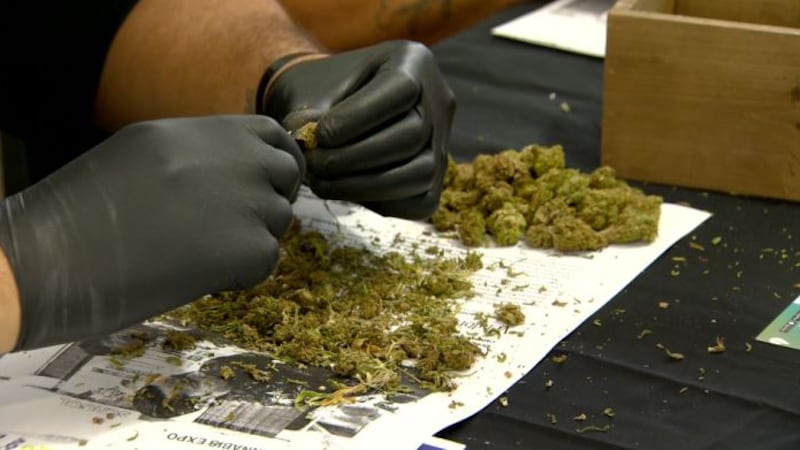 Updated: Sep. 26, 2020 at 4:18 PM HST
HONOLULU, Hawaii (HawaiiNewsNow) - The state has approved two more cannabis dispensaries in the islands.
After an onsite health inspection, the Department of Health gave the greenlight to Hawaiian Ethos on Kanoelehua Avenue in Hilo, along with Noa Botanical's third shop, which is located in Aiea off Kamehameha Highway.
These new dispensaries are the 14th and 15th licensed ones in the state.
The first day of business for Hawaiian Ethos was set for Saturday. It is the second dispensary on Hawaii Island.
Noa Botanical's newest location brings the number of dispensaries on Oahu to six.
The state said as of Aug. 31, there were a total of 29,475 medical cannabis patients and 2,445 caregivers registered statewide.
Severe pain is the primary reported condition for registered adult patients. For those under 18, the primary condition for use is reportedly seizures and post-traumatic stress disorder.
For more information on the Medical Cannabis Dispensary Program, click here.
Copyright 2020 Hawaii News Now. All rights reserved.