Over 3,000 families have tapped a city program offering financial assistance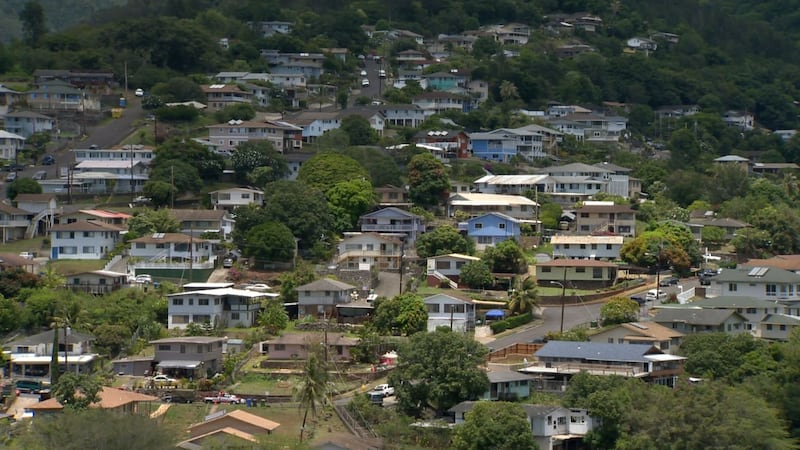 Published: Sep. 23, 2020 at 10:33 PM HST
HONOLULU, Hawaii (HawaiiNewsNow) - So far, some 3,000 Oahu families have taken advantage of Honolulu's pandemic relief program that began back in May.
The city says about $4 million has been distributed as part of the Household Hardship Relief Program, which helps with payments for families financially impacted by COVID. 
The $25 million program is funded by the Federal Cares act. It helps get qualified families up to $2,500 a month for bills such as rent, childcare, or utilities.
Program administrators also made extended the program to include another essential service.
"We've also added in connectivity — internet and cell phones. We realized that families — and we have a couple of young ladies here that were doing virtual learning or distance learning. And families had to have internet service. And so we made that an eligible expense as well," Pamela A. Witty Oakland, Director, Department of Community Services, said.
The program is still open to applicants. An informational event is being planned for Sat. Oct. 3 at Ka Makana Alii in Kapolei. There, residents can get more information and apply for the program. 
More information is also available here.
Copyright 2020 Hawaii News Now. All rights reserved.