Emails suggest officers face pressure to issue more emergency order citations
Published: Sep. 22, 2020 at 12:32 PM HST
|
Updated: Sep. 22, 2020 at 12:35 PM HST
HONOLULU, Hawaii (HawaiiNewsNow) - Police officers serving in a special COVID-19 enforcement team appear to be facing pressure from within to issue more citations to those violating emergency orders.
Internal emails obtained by Hawaii News Now show higher ranking officers in the department's COVID Enforcement Team questioning why more citations aren't being handed out during some officers' shifts.
The push comes as city leaders say they're hearing from more residents about the massive number of police citations issued for the emergency orders. Already, about 55,000 tickets have been handed out.
City Councilman Tommy Waters says he's fielding angry calls from constituents who were cited.
He says he wants HPD to dial things back.
"I value the stay at home order, I think it's a good idea," Waters said. "But I'm asking the officers to issue warnings rather than citations."
Connie Ortiz-Sarubbi said she was surprised by her encounter with officers last month at Kuhio Beach.
Her husband, Phillip Sarubbi, had heart surgery in February and needs to swim for exercise.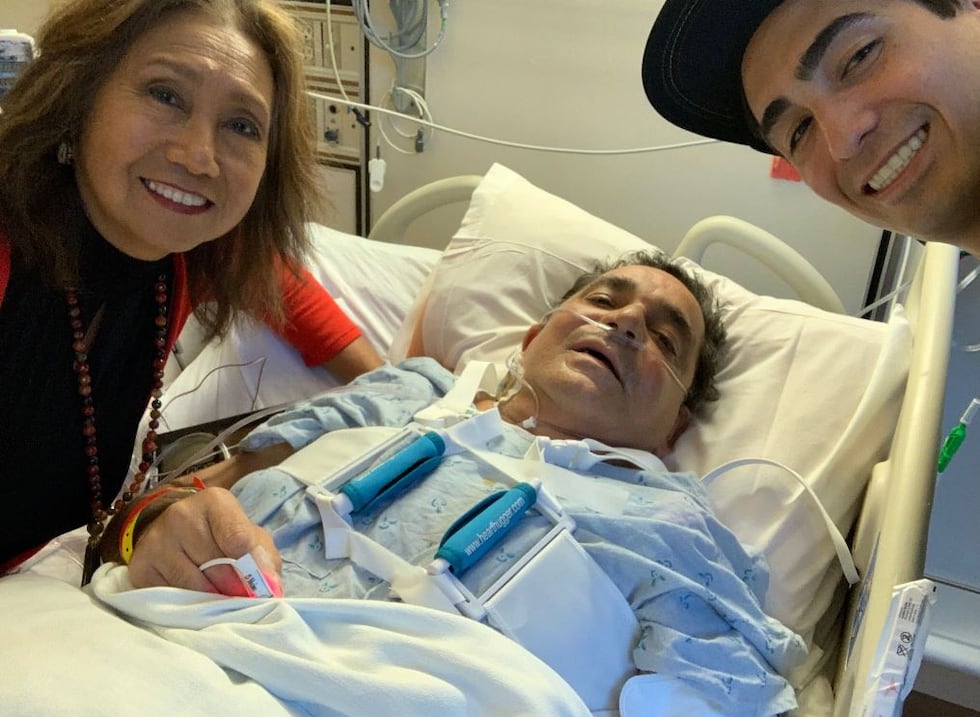 Sarubbi said she needs to be close by in case he cannot make it back to shore on his own, or he cannot walk up the sand by himself. "The danger is that he can fall and he might not be able to get up," she said.
Sarubbi said they walked to their bags and towels.
She looked at her phone while her husband searched for his wallet as they were getting ready to leave. That's when the officers approached and told them they were lounging, which at the time was not allowed.
"We were not lounging, we're slow," she said. "There was no warning, they just wrote the ticket."
Participation in HPD's special COVID unit is voluntary and considered overtime.
In an email obtained by HNN to unit leaders on Sept. 10, a lieutenant wrote that "The major and captain brought up that this assignment is voluntary overtime, and they are seeing people coming in with zero, one, two, three citations for a six to eight hour shift. They stated that this was unacceptable."
The lieutenant notified officers that he would be calling during shifts to get updates on enforcement.
Officers in the unit are paid using federal CARES Act funding.
But according to the lieutenant who wrote the email, the people in charge of distributing the funding are not interested in warnings or park checks, implying that only actual citations matter.
A sergeant, unhappy with the lieutenant's email, wrote back:
"The main objectives of these operations are to ensure compliance from the public through enforcement of the emergency orders, to ultimately get a handle on the COVID-19 pandemic."
The sergeant continues, "I think we are going down a complicated path by obsessing about how many citation(s) are being issued during every operation."
A spokesperson for the police department told HNN that officers can and do exercise discretion but a COVID enforcement officer's "primary duty is to follow up on information that is reported to the HPD hotline and check for violations at beaches, parks and other areas."
Waters said he prefers education over enforcement.
"Just let people know what they're permitted to do what they're not permitted to do," he said.
Waters hopes to meet with HPD Chief Susan Ballard to discuss the issue.
Ballard said in a statement, "We know that no one likes to get a citation, but it wouldn't be right to ignore violations when the vast majority of people are following the law."
The violations are misdemeanor crimes, punishable by up to a year in a jail. That's why defendants are allowed to ask for jury trials.
Ballard told the Honolulu Police Commission last week that will log jam the courts when they reopen.
Sarubbi said she and her husband are very concerned about having a criminal record. She said that's added stress to an already difficult situation and is slowing his recovery process.
The two have their first court appearance via Zoom on Oct. 14.
Copyright 2020 Hawaii News Now. All rights reserved.