Woman who stole thousands from a lava-ravaged charter school is sentenced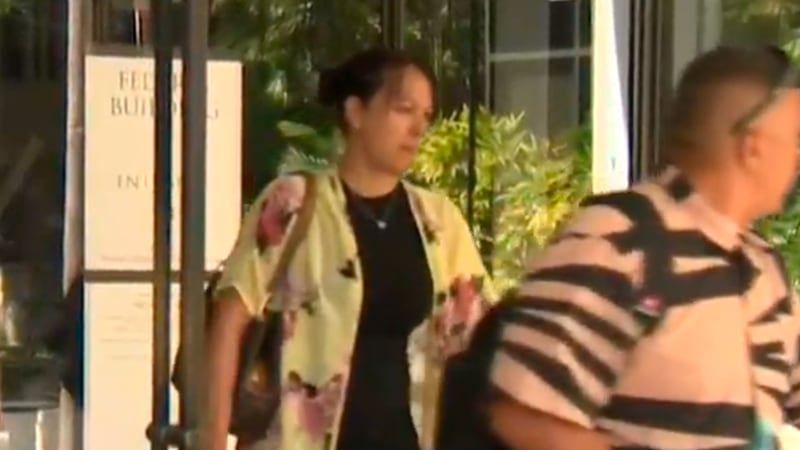 Updated: Jul. 29, 2020 at 7:33 PM HST
HONOLULU, Hawaii (HawaiiNewsNow) - A former financial officer of a Hawaii Island charter school has been sentenced for embezzling nearly $629,000.
Kelaukila Estabilio, 40, of Hilo admitted to stealing the money from the Kua O Ka Lā Public Charter School. It was located in Pahoa until its campus was overrun by lava in the Kilauea eruption of 2018.
A federal judge sentenced her to five years behind bars.
The embezzlement happened over a period of at least six years. She used the money to pay off personal bills, travel and shopping sprees.
Prosecutors say she falsified the school's financial records to cover her tracks.
At the sentencing hearing, District Judge Derrick K. Watson said her acts were "reprehensible," and driven by "greed" and a sense of "entitlement."
Copyright 2020 Hawaii News Now. All rights reserved.