Plea deal reached for woman accused of smuggling cash for Filipino mega-church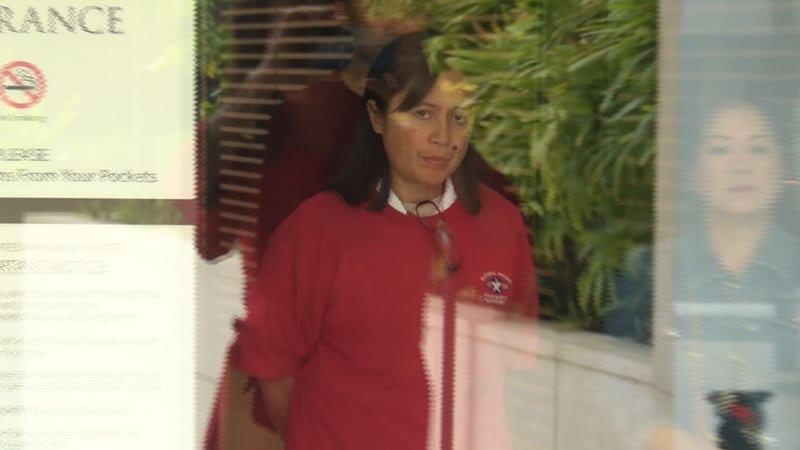 Updated: Jun. 22, 2020 at 4:37 PM HST
HONOLULU, Hawaii (HawaiiNewsNow) - Prosecutors struck a plea deal with a woman accused of crimes tied to a Filipino mega-church.
Felina Salinas was the local manager of the Kingdom of Jesus Christ Church, which is run by Philippine televangelist Pastor Apollo Quibiloy.
Salinas pleaded guilty to making a false statement, instead of the money smuggling charges that she faced originally.
She was arrested in March after customs agents said she failed to report more than $300,000 in cash that was in a suitcase on a private jet taking Pastor Apollo Quibiloy back to the Philippines.
The investigation revealed that the suitcase was actually Quibiloy's, and he had told his driver not to put it on the plane.
Salinas admitted lying to claim the pastor's suitcase was hers — apparently to protect him.
Prosecutors agreed to ask for three months when she is sentenced in October.
Copyright 2020 Hawaii News Now. All rights reserved.