2 more candidates in mayoral, council race file nomination papers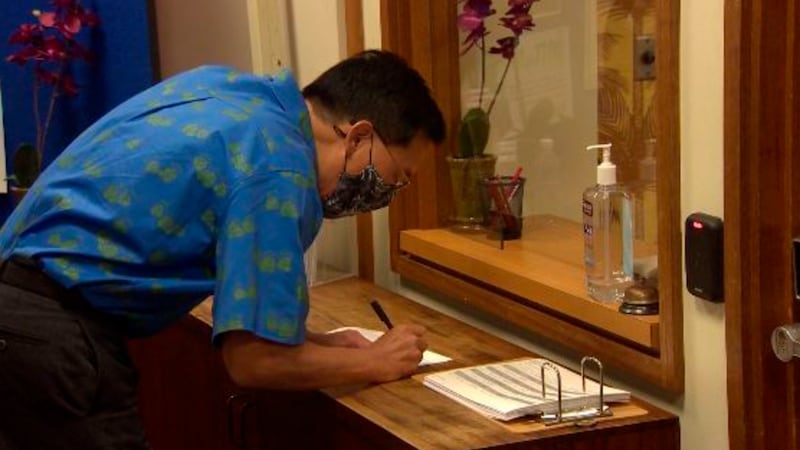 Updated: May. 26, 2020 at 4:17 PM HST
HONOLULU, Hawaii (HawaiiNewsNow) - Another mayoral contender has officially entered the race.
Businessman Keith Amemiya filed nomination papers at Honolulu Hale on Tuesday.
Amemiya is a lawyer and the former Executive Director of the Hawaii High School Athletics Association. He also served as the Senior Vice-Presidents of Islands Holdings Inc., which is the parent company of Island Insurance and other local subsidiaries.
Amemiya announced his candidacy back in August of last year. At the time, he said his mission for the role was to stop corruption in the city, and to focus on achieving solutions to affordable housing, and address the high cost of living.
He says his campaign has shifted to include a focus on giving back to the community during the pandemic. Volunteers have reached out to provide meals to low income families, kupuna and domestic violence survivors.
The pandemic has changed the way campaigning is done, and Amemiya said his adaptations are a reflection of his leadership.
"All the candidates are faced with the same restrictions and so we have to adapt and be innovative, be creative and do what we can. That's the mantra we have in our campaign and that's the way I'll be as your mayor," he said.
Amemiya is going up against former congresswoman Colleen Hanabusa, former Hawaii News Now General Manager, Rick Blangiardi, and Councilwoman Kymberly Pine.
Also filing papers to run Tuesday — but for a different position — was Augie Tulba, better known as comedian Augie T.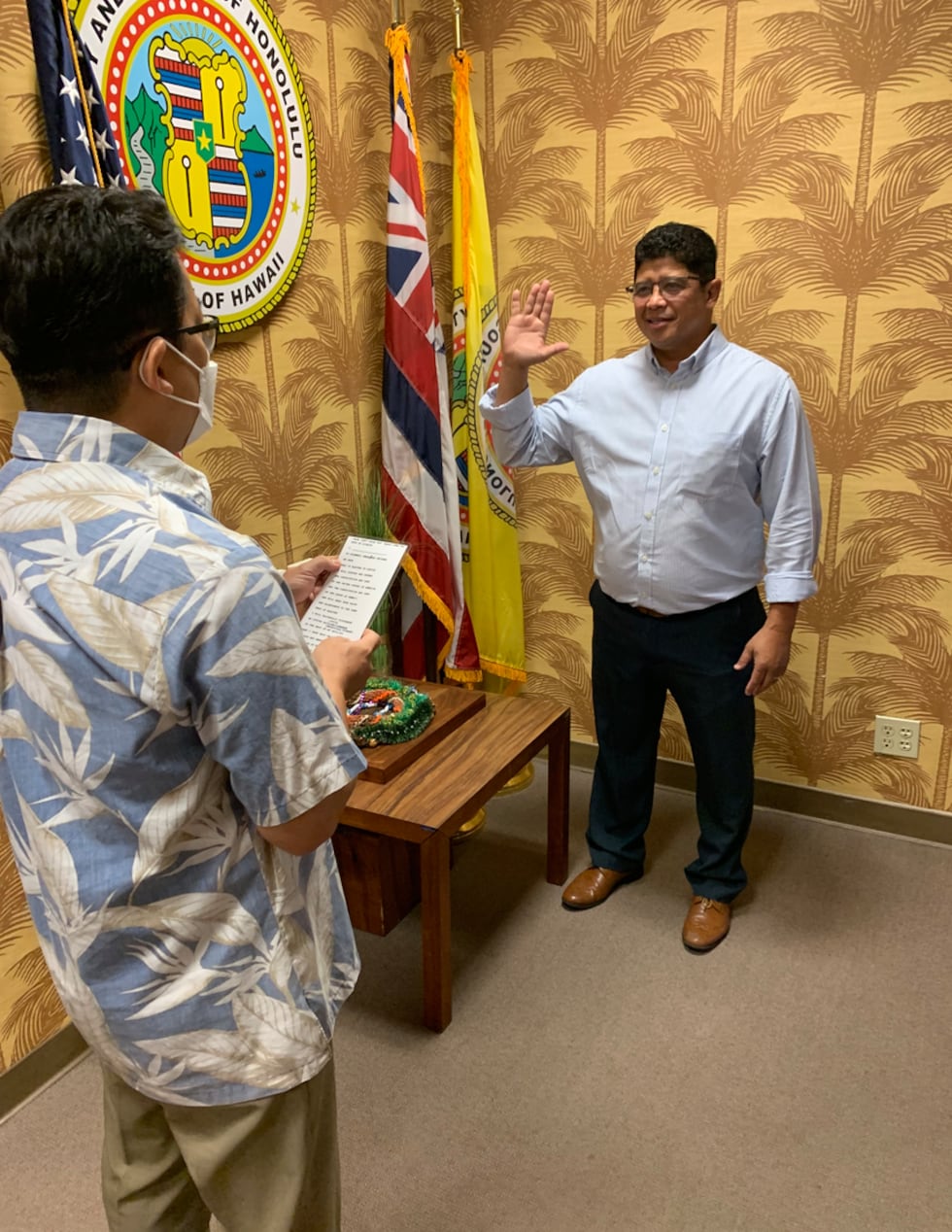 Tulba is running for the District 9 seat on the Honolulu City Council.
That area includes Mililani, Royal Kunia and Ewa Beach. The seat is currently held by Councilman Ron Menor.
This is Tulba's first time running for political office.
Copyright 2020 Hawaii News Now. All rights reserved.