A look at tropical cyclones that have impacted Hawaii over the years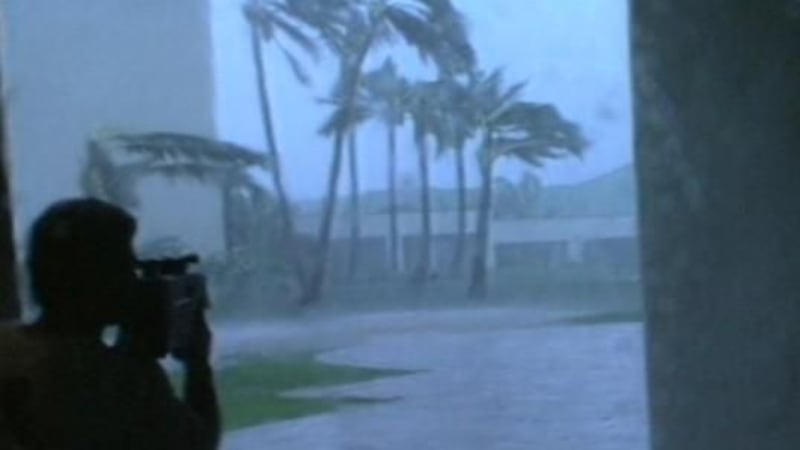 Updated: May. 21, 2020 at 4:17 PM HST
HONOLULU, Hawaii (HawaiiNewsNow) - Hawaii is grateful for many near-misses from hurricanes in recent decades. But the state isn't always lucky, and has sustained serious damage from a number of named storms over the years.
Here's a look at the hurricanes that left behind a mess in Hawaii since the 1950s.
For more information on how to prepare for a hurricane, including what supplies you should have in your emergency kit, visit the Hawaii News Now Hurricane Center.
Copyright 2020 Hawaii News Now. All rights reserved.