Authorities hope arrests of visitors for quarantine violations deter others from coming
Updated: Apr. 23, 2020 at 8:44 PM HST
HONOLULU, Hawaii (HawaiiNewsNow) - The state is exploring more ways to monitor visitors who are supposed to be quarantined for 14 days after arriving in the islands.
The most recent high-profile cases — Edwin Htun and Kimberly Tien, of Las Vegas — took an overnight flight back to the mainland Tuesday.
Their attorney, Jonathan Burge, worked out a deal with the state Attorney General's office.
"If they leave immediately they weren't going to be charged a second time," Burge said.
The couple, who arrived on Oahu on April 15, still face charges for their first arrest after the hotel they were staying at reported them for breaking quarantine rules.
They switched hotels to avoid detection then broke quarantine again.
Since the 14-day mandatory quarantine went into effect at the end of March, about 3,300 visitors have arrived, apparently lured by cheap airfares and empty beaches.
Htun and Tien paid for their tickets home, but for those who can't afford it, the Visitor Aloha Society of Hawaii and the Hawaii Tourism Authority are assisting.
Jessica Rich, president of VASH, said law enforcement will often call them when they have someone who doesn't want to comply. They also find violators on social media.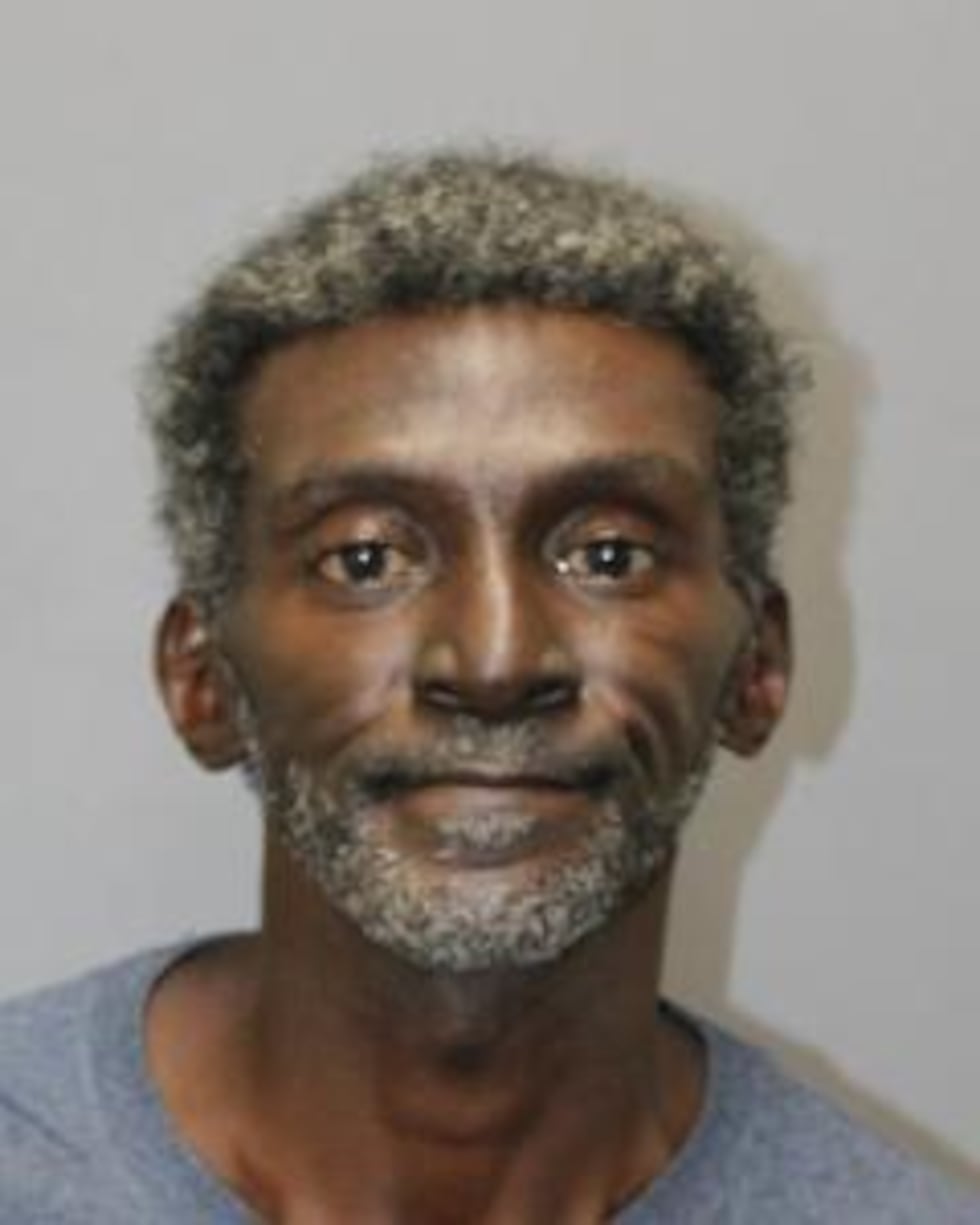 Rich said they've paid for 19 people to leave in the last three weeks.
"The visitors that we've sent home are visitors who either arrived here and have no place to stay during the 14 day quarantine or came here and had no interest in keeping with the quarantine law so they were sent back home," she said.
Ricky Swan and Joyce Ann Walker of San Diego were arrested in Aala Park earlier this week for violating the quarantine and VASH funded their return flights.
VASH also sent Aarona Lopez home after she falsely listed a P.O. box as the address for her stay but ended up in a tent village on Waimanalo Beach.
State lawmakers with the state Senate Special Committee on COVID-19 also pushed for more tracking, including phone verification, when tourists arrive in Hawaii. It was a concern that visitors weren't providing accurate phone numbers so tracking them later was difficult.
Copyright 2020 Hawaii News Now. All rights reserved.