Call center will help state unemployment office deal with record number of jobless claims
Updated: Apr. 3, 2020 at 5:11 PM HST
HONOLULU, Hawaii (HawaiiNewsNow) - The state's labor department will launch a phone bank Monday to help answer questions from those who filed jobless claims.
the Hawaii Technology Development Corporation is allowed the state to set up in their Kakaako office.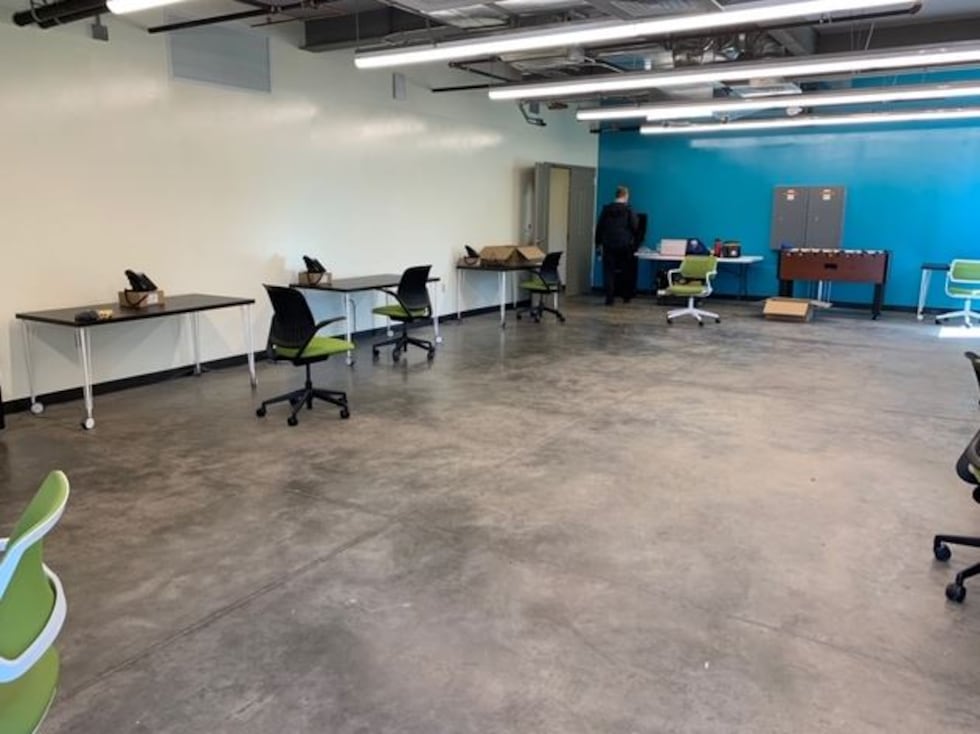 About two dozen people will staff the center hopefully easing the burden from the current employees trying to process the record number of new filings in March.
Through April 1, there were 170,985. Many who have filed call the office to get a status update.
"We have a claims adjustment staff that answers those types of questions but right now what they're doing, they're doing so many claims that they are unable to get to the phone... so this will alleviate some of that pressure," said Scott Murakami, the director of the Department of Labor and Industrial Relations.
Murakami said the Hawaii Community Foundation also helped by donating laptops to get the call center up quickly.
The current phone number, (833) 901-2275, will be ported to the call center once it is up and running.
Copyright 2020 Hawaii News Now. All rights reserved.