As stay-at-home order continues, president approves Hawaii disaster declaration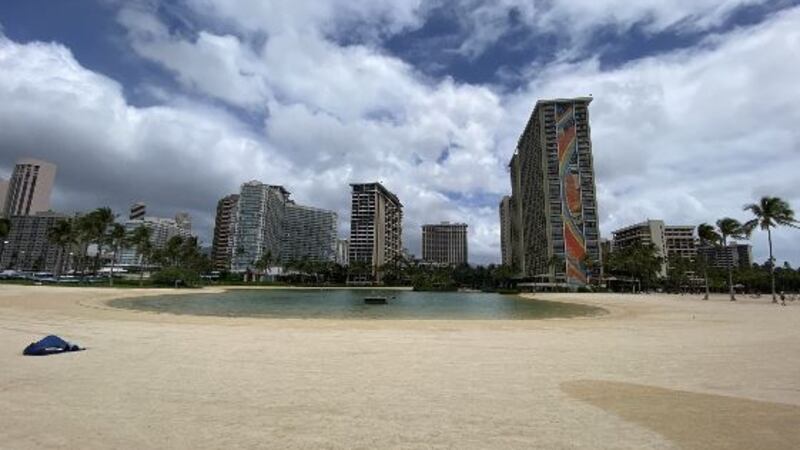 Updated: Apr. 1, 2020 at 11:49 AM HST
HONOLULU, Hawaii (HawaiiNewsNow) - President Trump has approved a disaster declaration for the state amid the coronavirus pandemic, which has crippled Hawaii's economy and put a population of 1.4 million under a sweeping stay-at-home order aimed at preventing the spread of the virus.
The declaration allows means federal funding will be made available to Hawaii government entities and even some nonprofits.
A federal coordinating officer has been named.
U.S. Sen. Mazie Hirono, D-Hawaii, said the declaration "will unlock crucial federal resources to assist our state and county governments as they work to contain this growing threat."
It wasn't immediately clear how much in federal funding the state stands to receive for recovery efforts. Hawaii already stands to get about $4 billion from a federal stimulus package that includes payments to Americans.
This story will be updated.
Copyright 2020 Hawaii News Now. All rights reserved.