City sends letter to federal judge ahead of ex-police chief's sentencing
Updated: Mar. 11, 2020 at 12:59 PM HST
HONOLULU, Hawaii (HawaiiNewsNow) - Another top city official has reached out to a federal judge just days before former Honolulu Police Chief Louis Kealoha is scheduled to be sentenced for his crimes.
Paul Aoki, the acting corporation counsel, wrote to Chief Judge J. Michael Seabright on Monday on behalf of the city. Aoki's letter is now part of the federal criminal case file.
It says Kealoha failed to respond to Aoki's Oct. 24, 2019 letter demanding that he reimburse the retirement payoff of $250,000. "Despite receiving the city's demand letter, on Oct. 31, 2019, which was mailed to him by certified mail with return receipt, Kealoha has not responded to date," it reads.
The money was part of an agreement in January 2017 that the Honolulu Police Commission made with the embattled former chief and it was heavily criticized since Kealoha had already received a target letter from the Department of Justice.
Months later he and two other HPD officers, Derek Hahn and Bobby Nguyen, were all indicted for framing a Kealoha relative for a crime he did not commit. All have been found guilty of conspiracy and obstruction.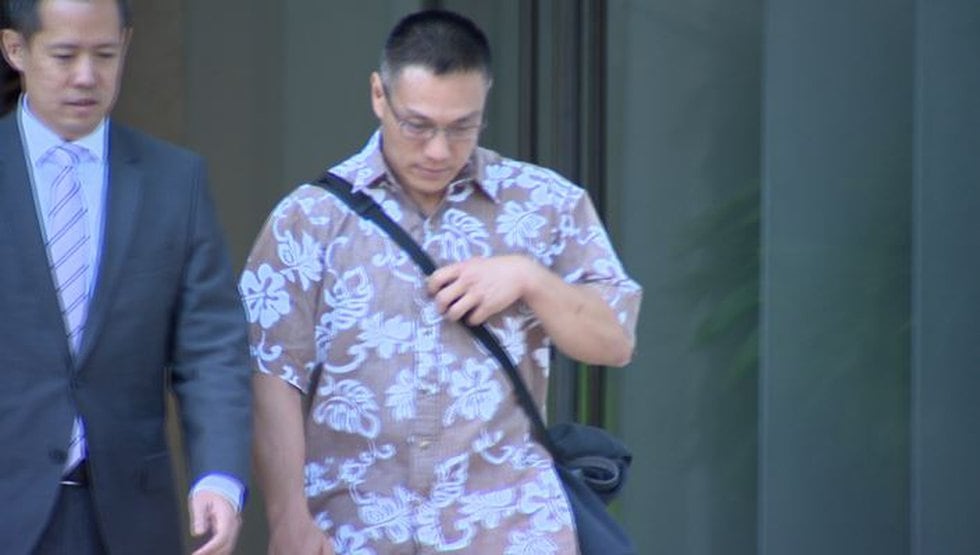 Kealoha then pleaded guilty to more charges of bank fraud and identity theft.
"Kealoha has breached the Retirement Agreement and failed to reimburse the amount paid to him by the City," Aoki's letter continues, "We respectfully request that the foregoing be considered with respect to Kealoha's sentencing."
Current HPD Chief Susan Ballard also sent a letter to the chief judge pushing for an enhanced sentence for Kealoha and the convicted officers because they abused their powers and hurt the reputation of the department. Ballard pointed out that more than 20 officers were assigned to conduct 24/7 surveillance on the relative who was framed, taking those officers off the streets to fight real crime.
Copyright 2020 Hawaii News Now. All rights reserved.