Residents of Kakaako affordable housing tower sue developer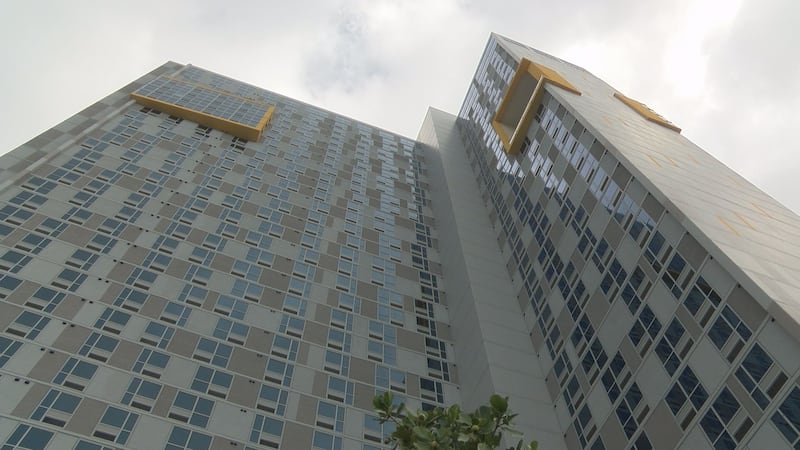 Published: Mar. 3, 2020 at 11:35 AM HST
HONOLULU, Hawaii (HawaiiNewsNow) - Residents at an affordable housing tower in Kakaako are suing developer Howard Hughes, citing concerns over dozens of construction defects and skyrocketing maintenance fees.
In one of the lawsuits, occupants of Ke Kilohana on Halekauwila Street say parking spaces are illegally small and that equipment was improperly installed, raising safety concerns.
Some specific complaints include air conditioner units causing evaporated water to blow back into the building and streaking windows and unsafe railings on the communal lanais.
In another lawsuit, residents said the developer had an "unrealistic budget with maintenance fees that failed to cover the basic operating expenses of the building."
Residents were already upset after their maintenance fees went up 50% after the tower opened nine months ago.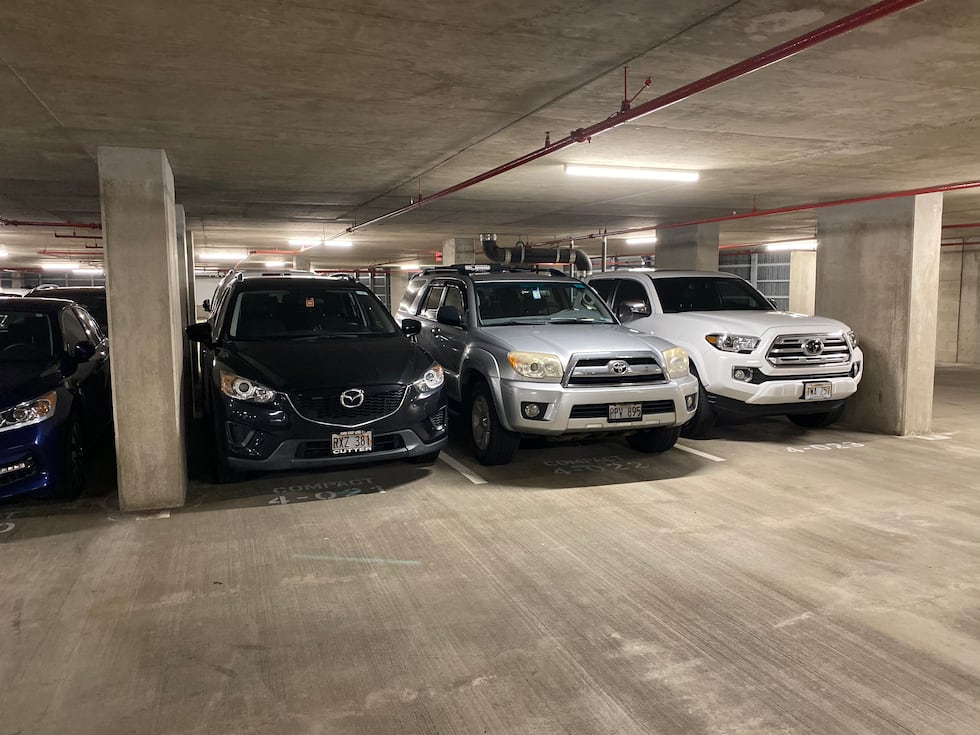 In a statement, the association of unit owners wrote, "Our journey to homeownership started in 2016, when we were marketed an affordable building with low maintenance fees in the heart of Kakaako. Less than one year after moving into Ke Kilohana, it became apparent that we had been deceived by Howard Hughes Corp., which provided us with a flawed budget, along with a litany of construction defects that put the safety of residents at risk."
Howard Hughes said it is unfortunate residents chose litigation instead of working out the issues. The company said the lawsuit will slow solutions and increase costs.
Copyright 2020 Hawaii News Now. All rights reserved.