2 Hawaii Island men cited for violating aquarium fishing laws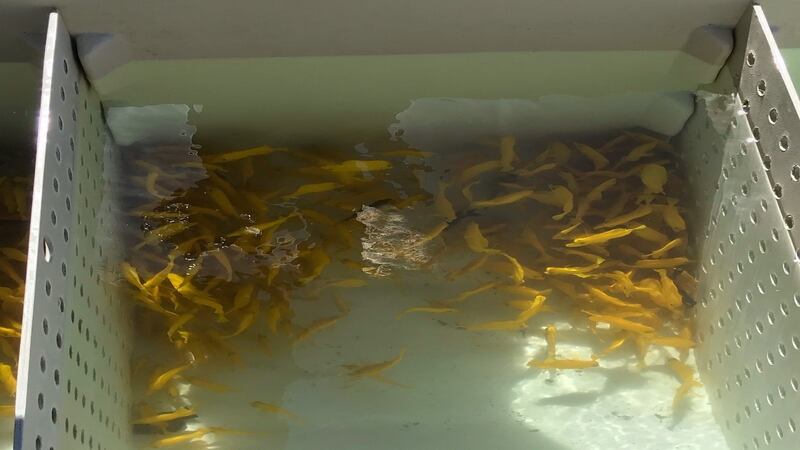 Published: Feb. 23, 2020 at 12:33 PM HST
HONOLULU, Hawaii (HawaiiNewsNow) - Two West Hawaii men have been cited for having illegal aquarium gear and tropical species of fish on Hawaii Island.
The Department of Land and natural Resources said officers got a tip about violations on board the vessel "Masako."
When they inspected the boat on Thursday at the Kawaihae Small Boat Harbor, they found 550 tropical fish as well as aquarium fishing gear, including a small mesh net.
Two fishermen on board, Tyron Terazono of Kealakekua and Wayne Newman of Kailua-Kona, were cited by DOCARE officers. A third person was not cited.
Investigators seized their boat, a trailer and the gear.
Hawaii laws prohibit the collection of aquatic life for aquarium purposes within the West Hawaii Regional Fisheries Management Area without a permit. Violators can be charged with a petty misdemeanor, and be hit with fines and possible imprisonment.
Copyright 2020 Hawaii News Now. All rights reserved.