San Francisco is recruiting police officers on Oahu. Starting salary: $90K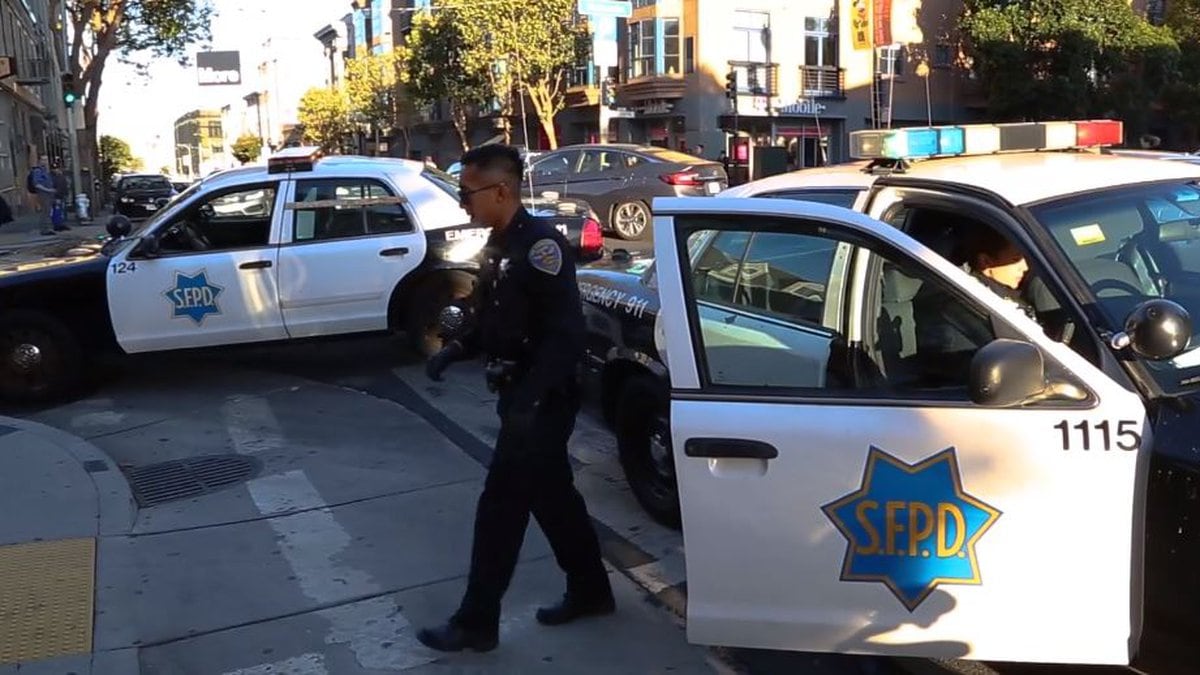 Updated: Jan. 28, 2020 at 2:17 PM HST
HONOLULU, Hawaii (HawaiiNewsNow) - The San Francisco Police Department will be recruiting police officers on Oahu this weekend.
Recruiters will be at Brigham Young University of Hawaii on Saturday and Chaminade University on Sunday. A written test will start at 9 a.m. on both days and a physical abilities test will follow.
The starting salary for police recruits in San Francisco, one of the priciest cities to live in in the nation, is just under $90,000.
Those interested should apply for an entry level police officer position at www.jobaps.com/sf.
They should then register to take a written exam at the NationalTestingNetwork.com. Select "law enforcement," then San Francisco Police Department and the testing location of your choice.
Vouchers will be offered to waive the $49 registration fee. To get a voucher, call (415) 660-8641.
Copyright 2020 Hawaii News Now. All rights reserved.