Maui County prepares to kick off $40M project to relieve parking, traffic woes in Wailuku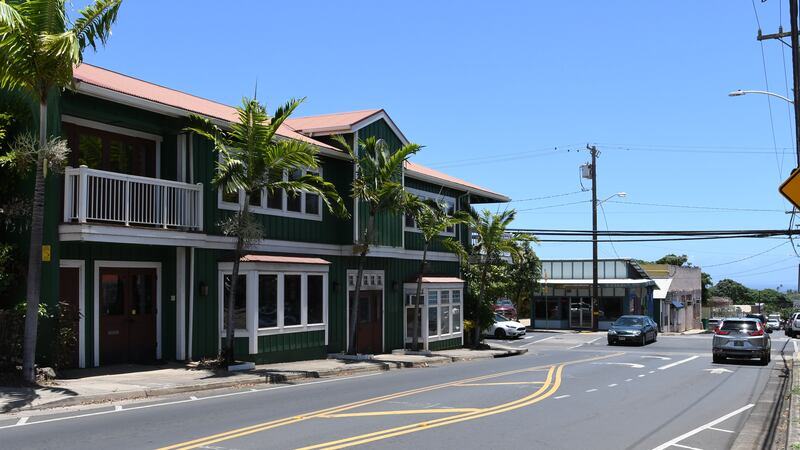 Updated: Jan. 28, 2020 at 4:13 PM HST
HONOLULU, Hawaii (HawaiiNewsNow) - Parking and traffic in Wailuku are a bare.
But county officials say a new $40 million project aimed at addressing the problems could be a boon to businesses in the area — once the work is complete.
The work will kick off next month, and Wailuku residents and businesses are being urged to prepare for road closures and construction delays.
The plans include a 428-stall parking structure, road resurfacing and other infrastructure.
According to project manager Erin Wade, the project will be done in phases to minimize impact on residents and commuter traffic.
The phase that starts next month is set to cost about $10.5 million and will focus on Church and Vineyard streets.
The next phase, set to cost about $30 million, includes the parking structure.
Wade said residents should "shop local" to help area businesses during the construction.
"It's important for folks in Wailuku to think about shopping local because the neighborhood is going to feel the brunt of construction and we want to make sure that businesses are still successful," said Wade.
She added that businesses have "struggled for years just to get people in their doors because it's so hard to find parking."
The new four-level parking structure included in the plan will replace the existing municipal lot and double the amount of parking currently available in the area.
Construction for the structure is expected to start in mid-2021.
Maui County will hold a community meeting Wednesday at 5 p.m. at Iao Theater to go over details on the project and give residents the opportunity to ask questions.
For more information on the Wailuku Town Improvements project, visit www.WailukuLIVE.com.
Copyright 2020 Hawaii News Now. All rights reserved.