Federal authorities partner with Honolulu police to address spate of violent crimes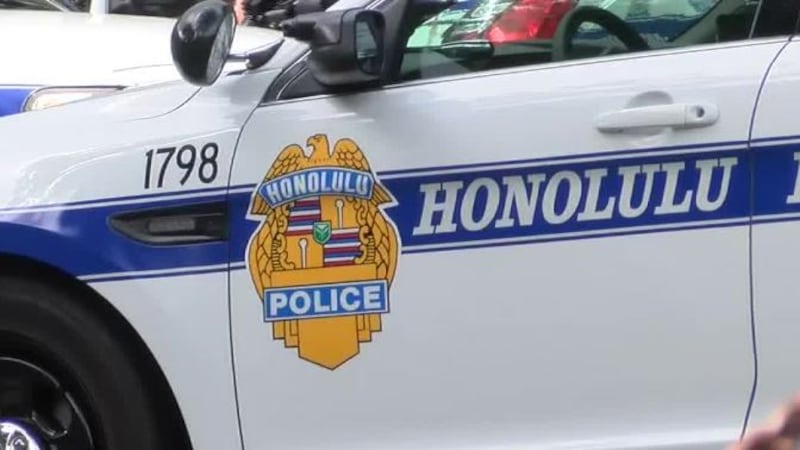 Published: Dec. 17, 2019 at 5:32 PM HST
HONOLULU, Hawaii (HawaiiNewsNow) - Honolulu police are partnering with federal authorities to address a recent spate of violent crimes on Oahu.
Based on statistics going back to 2017, there's been about a 20% increase in the number of crimes involving firearms, police officials say.
And a recent wave of crimes involving firearms are putting authorities further on edge.
U.S. Attorney Kenji Price said his office is coordinating with the Honolulu Police Department to see federal charges can be brought against some offenders.
At a news conference Tuesday, federal law enforcement officials also said they are working with HPD to target areas where criminals are known to hang out, like game rooms.
Copyright 2019 Hawaii News Now. All rights reserved.