Technicality means the Kealohas could get less prison time in mailbox case
Updated: Dec. 16, 2019 at 6:36 PM HST
HONOLULU, Hawaii (HawaiiNewsNow) - A victory for the Kealohas in federal court Monday as a judge ruled against prosecutors in a decision that could affect their prison sentences.
In June, a jury convicted ex police chief Louis Kealoha, his wife Katherine, a former deputy prosecutor, and two other police officers - Derek Hahn and Bobby Nguyen - of conspiracy and obstruction of justice for framing a Kealoha relative for a crime he didn't commit.
But the jury did not convict the group of civil rights violations, which would have added prison time under the federal sentencing guidelines.
U.S. District Judge J. Michael Seabright scolded prosecutors for not addressing the issue in court filings that followed the convictions.
Because of the technicality, the prison time for all is expected to go down.
At the same hearing though, Seabright warned the group that he believed the criminal acts did indeed violate the civil rights of Gerard Puana because Puana was arrested and served jail time while he was prosecuted for the staged mailbox theft.
Puana, the Kealoha relative was feuding with the power couple over family money.
Judge Seabright has discretion and can go above the sentencing guidelines if he believes it is warranted and that could negate the technicality anyway.
"The judge did place us on notice that he's going to go higher than the guidelines so now we know and we just got to deal with it," said Gary Signh, attorney for Katherine Kealoha.
Louis Kealoha's attorney, Rustam Barbee said it's difficult to predict how much time the judge will settle on, "He'll mix in all the factors which he feels are relevant to the case and come out with what he believes to be a just sentence."
All will be sentenced in March for conspiracy and obstruction of justice.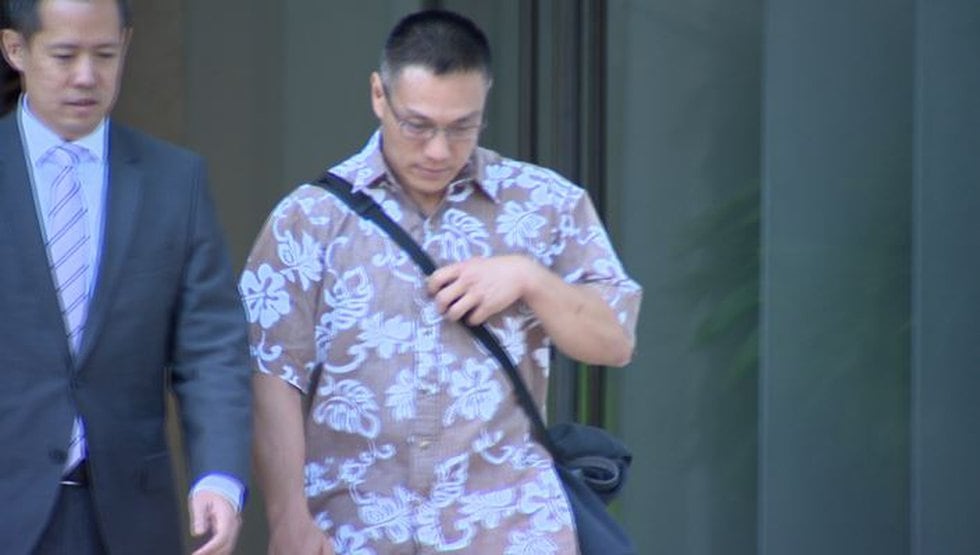 The Kealohas have additional charges. Both pleaded guilty to bank fraud in October.
Katherine Kealoha, also pleaded guilty to identity theft and misprison of felony.
Copyright 2019 Hawaii News Now. All rights reserved.