After 25 years, island favorite Kakaako Kitchen plans to call it quits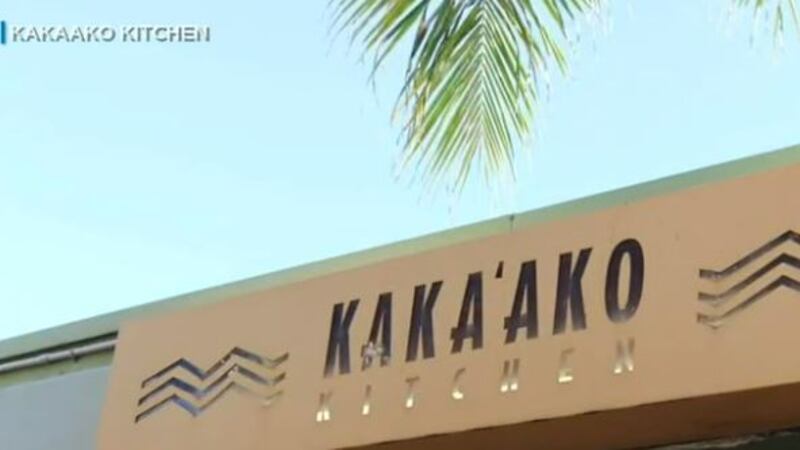 Published: Dec. 5, 2019 at 3:35 PM HST
HONOLULU, Hawaii (HawaiiNewsNow) - If you're a fan of Kakaako Kitchen, you might want to swing by for one of their ono plate lunches soon.
The island favorite announced they'll be closing in early 2020 after deciding not to renew their lease at Ward Center.
Kakaako Kitchen opened in 1995, dishing out plate lunches, big salads and desserts.
"Preparations are now underway to say ALOHA early next year," the eatery said, in a post on Facebook. "Come savor the flavor and share your favorite Kakaako Kitchen memory with us."
Copyright 2019 Hawaii News Now. All rights reserved.