Election officials iron out changes to voting system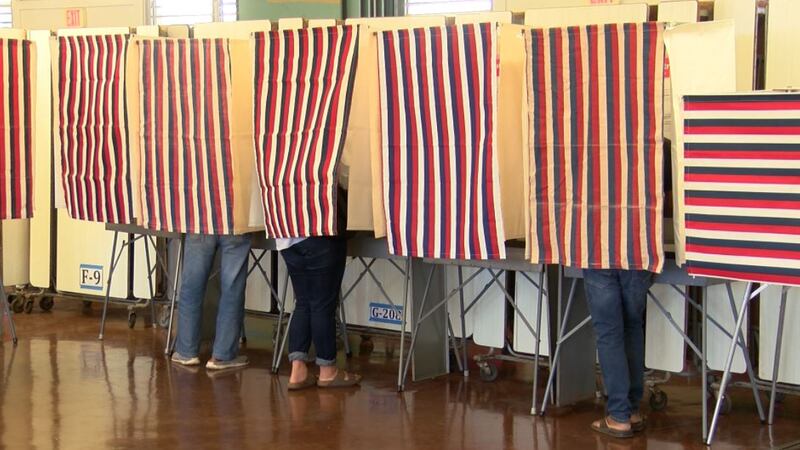 Published: Nov. 13, 2019 at 10:04 PM HST
HONOLULU, Hawaii (HawaiiNewsNow) -Election night is often filled with angst over waiting for results, sometimes late into the night.
But elections officials say next year's voting results could take even longer to verify. That's because it's the first year nearly all the ballots will be sent by mail.
It's an effort to increase voter turnout and efficiency, but it's also a big change, and lawmakers want to be sure the counties are ready.
Oahu, Maui and the Big Island plan to electronically verify voter signatures to prevent fraud.
At a briefing Wednesday,lawmakers wanted that clarified.
"So you dump them all into the machine, the machine reads the bar code, pulls up the latest signature, compares it to the signature that's on the envelope. And if it says its OK, it puts it in one batch and says you can count that. If its not OK, they don't look the same in the machine, then it kicks out the other way and humans start looking at it. Is that fair?" Senate Judiciary Chairman Karl Rhodes asked.
The response given, "essentially, yes."
Other changes include steel ballot drop boxes for late voters on most islands.
And since it may take longer to verify ballots, some of the final results may not be released until the morning after election night.
For details on registering to vote, click here.
Copyright 2019 Hawaii News Now. All rights reserved.