Spectrum service slowly returns to Kauai after island-wide outage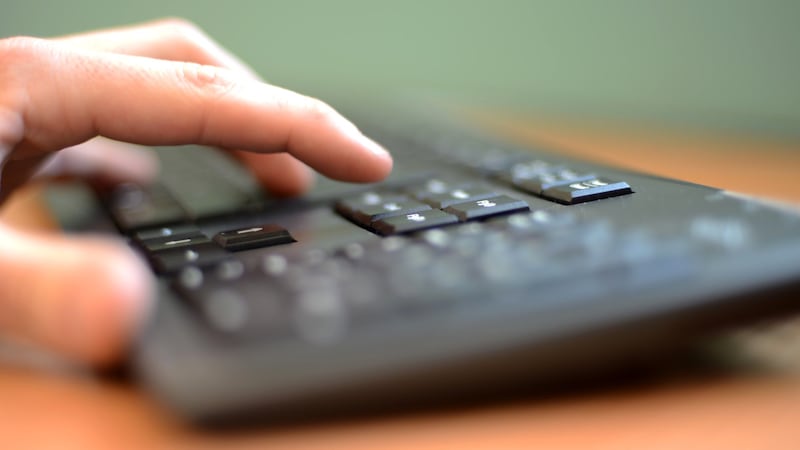 Published: Oct. 28, 2019 at 10:09 PM HST
HONOLULU, Hawaii (HawaiiNewsNow) - Spectrum internet, TV and phone service is slowly coming back for some Kauai residents, but it may not be fully restored until some time Tuesday.
The outage, which started Sunday night, had widespread implications on residents and businesses.
Resident Donovan Pegeder said all a number of businesses can't accept credit cards because they rely on internet service.
He was told it could take two days for the outage to be resolved.
"It kind of sucks. Because you cannot do nothing," he said. "Basically, you just sitting around, doing nothing, you talk story with the family but that's about it."
According to Spectrum, a third-party carrier's network fiber was damaged.
"Spectrum services are being restored on Kauai and we hope to restore all services overnight. We appreciate our customers' continued patience as we complete restoration," the company said, in a statement.
Many residents have been sending messages to Hawaii News Now, saying the entire island has been without Internet, phone and TV services since Sunday night.
By Monday night, residents in parts of the island reported their service being restored.
No further details have been provided.
This story will be updated.
Copyright 2019 Hawaii News Now. All rights reserved.