Kina, the beloved false killer whale at Sea Life Park, dies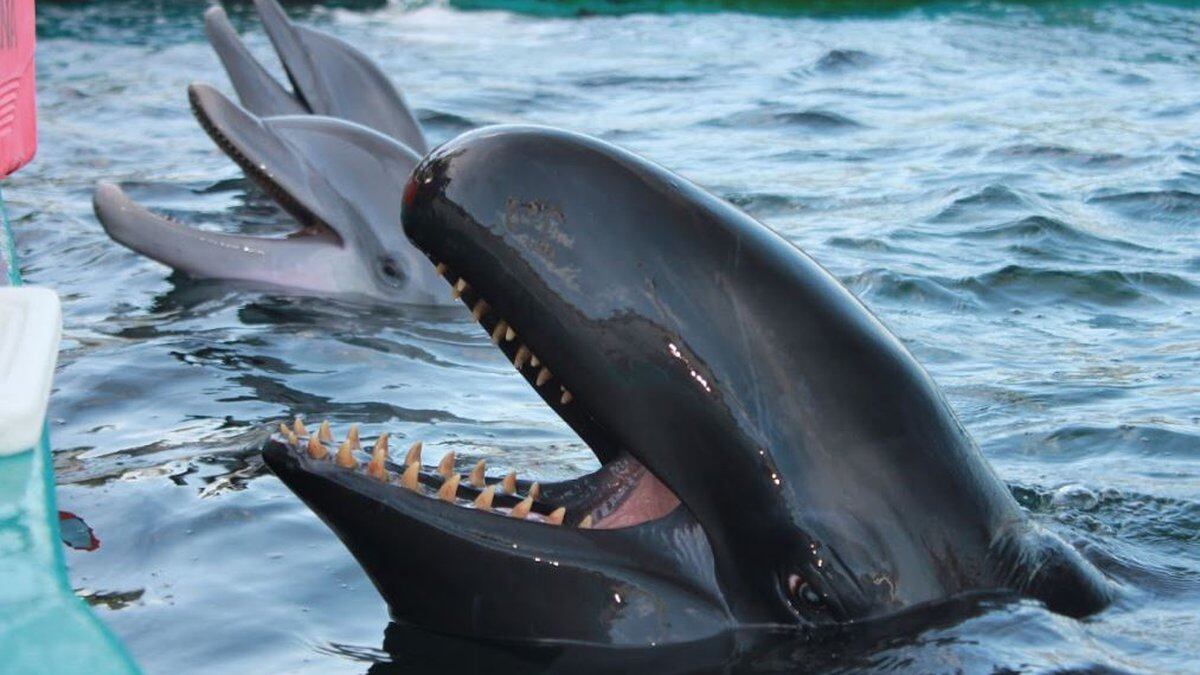 Updated: Oct. 15, 2019 at 6:57 PM HST
HONOLULU, Hawaii (HawaiiNewsNow) -A mainstay at Sea Life Park on Oahu has died.
The park announced the death of Kina, its false killer whale, on Tuesday.
Kina participated in breakthrough research for the U.S. Navy and the University of Hawaii's Hawaii Institute of Marine Biology.
Her involvement in studies on cetacean sonar and hearing capabilities lead to legislative guidelines for emitting man-made sounds in the ocean.
Kina lived at the park since 2015 where she played alongside her dolphin companions and cheerfully greeted students and visitors.
"We're just all one big ohana here at Sea Life Park. The animals, the staff — and to lose an animal, someone very much like Kina, was really, very much of a shock. Something we weren't anticipating," Sea Life Park curator Jeff Pawloski said.
"I've never worked with an animal so incredible. We always talk about not getting too warm and fuzzy with the animals, but she definitely was that kind of animal and just felt a real connection with her," Pawloski added.
Results of a necropsy performed won't be ready for a few months.
Kina was believed to be about 44 years old.
Copyright 2019 Hawaii News Now. All rights reserved.