Netflix announces new Hawaii film called 'Finding 'Ohana'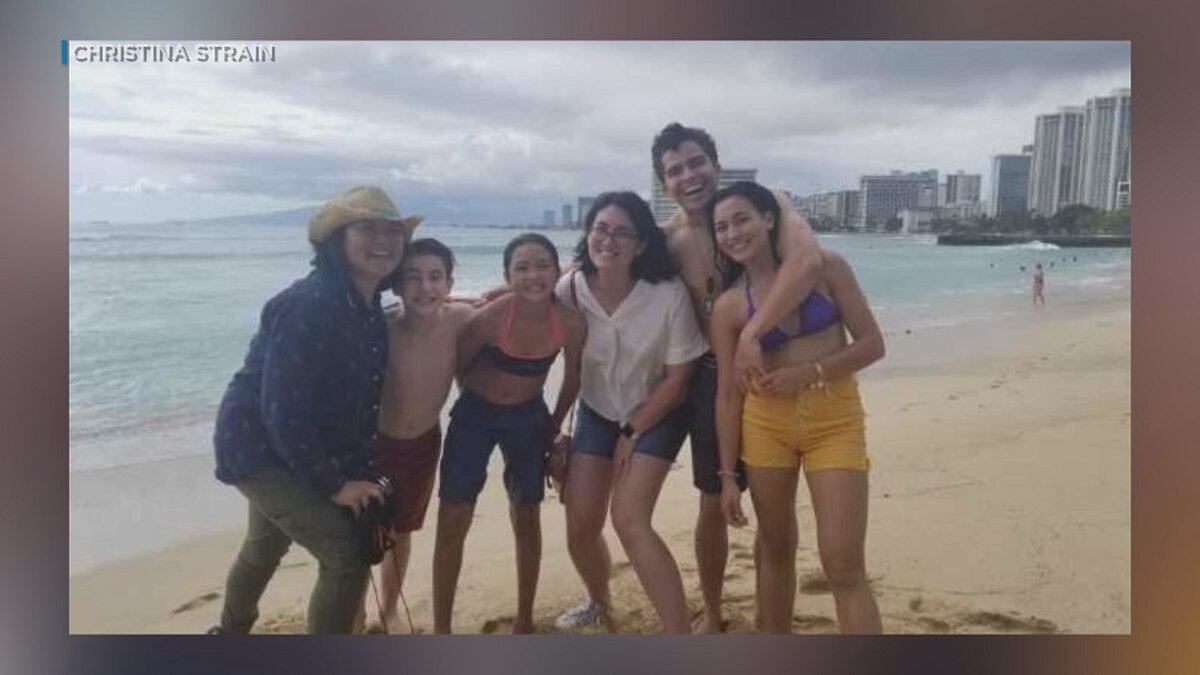 Published: Oct. 1, 2019 at 8:40 AM HST
HONOLULU, Hawaii (HawaiiNewsNow) - A new Netflix film that will take place on Oahu and will star several Hawaii natives is in the works.
Netflix this week announced that Kea Peahu — the Hawaii dancer who made headlines for her appearance on "The Ellen Show" and NBC's "World of Dance" — will be one of the leads in the new movie called "Finding 'Ohana."
The movie chronicles two Brooklyn-raised siblings — played by Peahu and Alex Aiono — who spend the summer in a rural town on Oahu and find themselves on an adventure, leading them to reconnect with their Hawaiian roots.
Directed by Jude Weng, known for the TV show "Young Sheldon," and written by Christina Strain, the movie will also star Kelly Hu, Mapuana Makia, Lindsay Watson, YouTube star Ryan Higa, and former UH football player Brad Kalilimoku.
The cast also includes Ke Huy Quan, Marc Evan Jackson, Owen Vaccaro, X Mayo, Ricky Garcia and Kyndra Sanchez.
According to Variety, it was very important for Netflix to find a cast of predominantly Hawaiian and Pacific Islander roots, even if it meant casting a lot of newcomers.
Copyright 2019 Hawaii News Now. All rights reserved.