Expert: Trade war could impact Hawaii construction projects
Updated: Aug. 26, 2019 at 6:06 PM HST
HONOLULU, Hawaii (HawaiiNewsNow) - The escalating trade war between the U.S. and China could lead to a shakeout in Hawaii construction industry, a real estate expert predicts.
"The construction sector is going to lose a couple of big projects," said real estate consultant Ricky Cassiday.
Cassiday said construction on projects like China Oceanwide's Hawaii Atlantis Resort at Ko Olina had already slowed down a year ago. He predicted longer delays if the trade war escalates.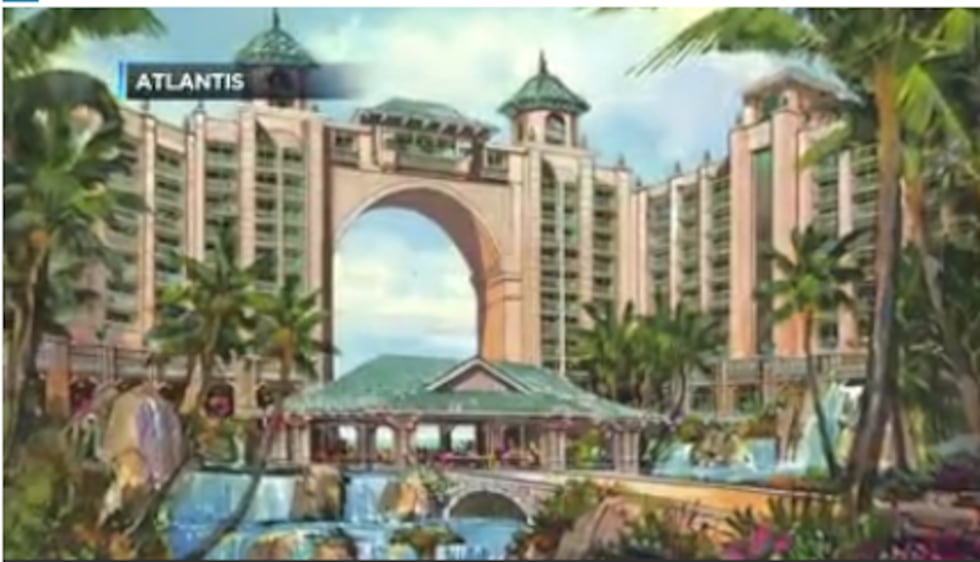 And if the trade war triggers a global recession, he said other projects planned by smaller developers could come to a halt.
"All bets are off if there's an economic recession," he said.
For the past several years, Chinese and other foreign nationals and companies have invested about $1 billion a year, up from about about $500 million to $600 million a year between 2008 and 2015.
But some projects like the Hawaii City Plaza in the Kapiolani Corridor were already struggling during these boom years ― even before the trade war.
Back in 2017, the developer Jay Fang and his father Johnson Fang threatened to organize a boycott of Hawaii tourism because the City Council wasn't moving quick enough to approve their project.
The Council later gave the project the go ahead after the Fangs promising to hire unionized workers and sell its affordable units cheaper.
But after being cited by the city for illegal grading and fined by the state for safety violations there hasn't been much additional work done since January.
Another project ― right around the corner on Kapiolani Boulevard ― also shows little sign of activity.
Company officials had no immediate comment.
Copyright 2019 Hawaii News Now. All rights reserved.