Juvenile charged in purse-snatching attack that left elderly woman dead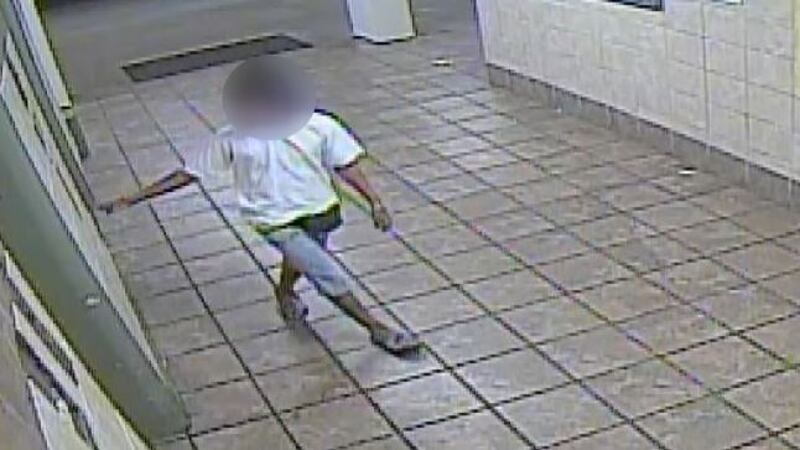 Published: Aug. 14, 2019 at 4:31 PM HST
HONOLULU, Hawaii (HawaiiNewsNow) - A juvenile has charged with manslaughter and robbery in connection with a purse-snatching that claimed the life of an elderly woman.
Police told Hawaii News Now the boy was taken into custody Saturday. He remains in detention.
The suspect is not being identified because he is a minor.
The 85-year-old victim, Delores Corpus, was walking with her husband near Dole Middle School last month when she was thrown to the ground.
She died from her injuries days later in the hospital.
Authorities had previously released surveillance video showing a male suspect fleeing the scene.
Copyright 2019 Hawaii News Now. All rights reserved.