New court-appointed attorney for Katherine Kealoha has potential conflict
Updated: Jul. 31, 2019 at 1:12 PM HST
HONOLULU, Hawaii (HawaiiNewsNow) - The latest taxpayer-funded attorney appointed to represent Katherine Kealoha in her remaining two criminal trials has a potential conflict of interest in at least one of the cases.
Gary Singh was appointed to represent Kealoha earlier this month after her previous attorney asked to be removed from the case.
But one of Singh's former clients may play a role in an upcoming trial involving Kealoha.
On March 1, 2018, Hawaii News Now cameras captured Singh leaving federal grand jury with a witness against Kealoha. The woman was in a McCully home when it was raided in August 2015.
There were two arrests in that raid: The woman's roommate, Tiffany Masunaga, and former HPD officer Alan Ahn.
Police also recovered more than 100 patches of the powerful drug Fentanyl and other opioids that federal prosecutors say came from Dr. Rudy Puana, an anesthesiologist from the Big Island and Katherine Kealoha's brother.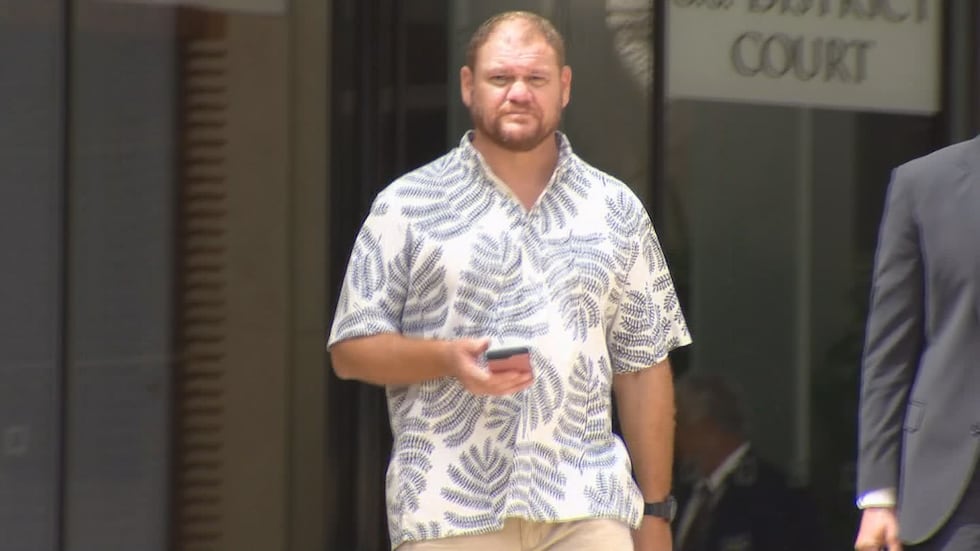 The government says Kealoha, then a high-ranking deputy city prosecutor, tried to cover up for her brother by taking over that case.
Attorney William Harrison says it;s a concern that Singh will represent both a potential witness ― the roommate ― and the defendant in an upcoming federal trial on alleged drug crimes.
Both Puana and Kealoha have been charged and their trial is set for May 5, 2020.
"The government can say (the roommate) is going to be a witness on my list, if I call her or not, that's up to what happens during the course of the trial," Harrison said.
"You can imagine a case, in the middle of trial, and (the prosecutor) decides to call that witness, it's a definite conflict, could be a mistrial at that point," Harrison said.
Harrison's client is the woman's roommate, Masunaga, who could also take the stand against Kealoha.
And Harrison isn't the only one concerned in the legal community.
"You owe your client undivided loyalty," said attorney Michael Green, who represents an alleged victim of Kealoha in another trial, on allegations of bank fraud.
"If he represented the witness, he may wind up getting information from that witness that could be helpful or harmful to one or both of his clients," Green said.
Green said Singh's representation of the roommate doesn't affect the bank fraud trial that he is involved in, but certainly could be an issue in the drug trail.
Hawaii News Now reached out to Singh for comment but he did not return our calls.
There have been other lawyers who have had conflicts in the massive public corruption case against the Kealohas.
Myles Breiner represented both Katherine Kealoha and her husband, ex-Police Chief Louis Kealoha, at the time of their indictments in 2017.
Federal prosecutors quickly pointed out the conflict in a motion and shortly after Breiner withdrew from the case, saying the Kealohas couldn't afford his representation anyway.
Still, Breiner recently went to visit Katherine Kealoha, who is being held at the Federal Detention Center pending her sentencing for conspiracy and obstruction.
He visited twice, and both times signed in the log book as her attorney.
Hawaii News Now reached out to Breiner to find out why he signed into the FDC log as her lawyer. He declined to comment.
Copyright 2019 Hawaii News Now. All rights reserved.