A hazardous discovery could cost the rail authority $10 million
Published: Jul. 16, 2019 at 8:43 PM HST
HONOLULU, Hawaii (HawaiiNewsNow) - Construction delays caused by the discovery of hazardous chemicals near Honolulu Airport will cost the rail authority up to $10 million.
Rail construction near the Daniel K. Inouye International Airport stalled for about five months back in December after contaminants found in solvents were found in the groundwater, the Honolulu Authority for Rapid Transportation said.
"The fact that HART never realized that, never budgeted that, seems to be crazy," said Henry Curtis of the environmentalist group Life of the Land.
HART said work in the airport areas resumed in April after a site plan was approved by the Department of Health. The rail authority added that it's not paying for the clean up costs.
"The initial work which resumed was the drilling of shafts that were not in the contaminated area," HART said.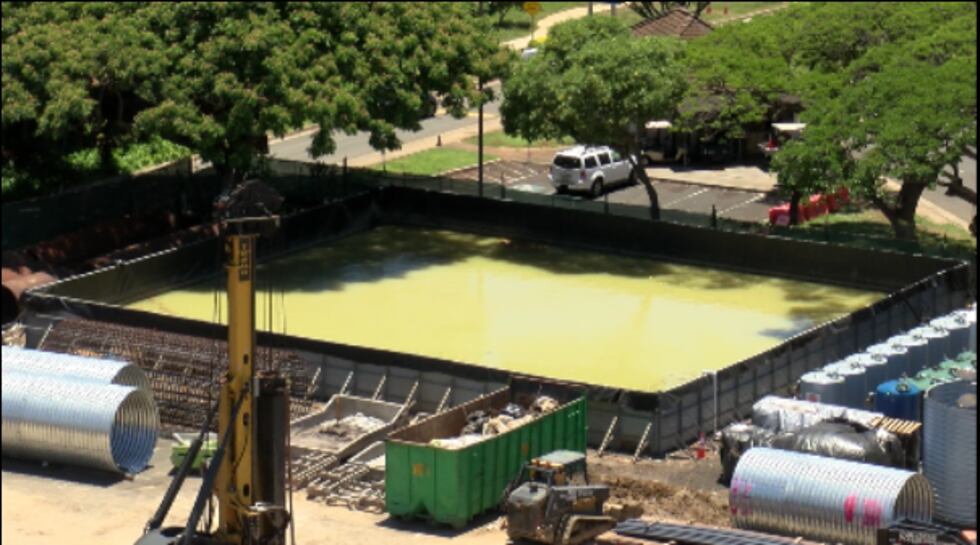 Curtis worries that the rail project will run into even more contamination as construction work heads into the more industrial areas like Iwilei and Kakaako.
"The entire area is known to have unknown pipes, volatile organic compounds in the soil and other contaminants," he said.
Curtis said HART should have been aware of the potential contamination -- and should have been taken care of it well before construction began -- and forced expensive change orders.
HART's board will vote on whether to approve a $10 million change order for the contractor on Thursday.
Copyright 2019 Hawaii News Now. All rights reserved.